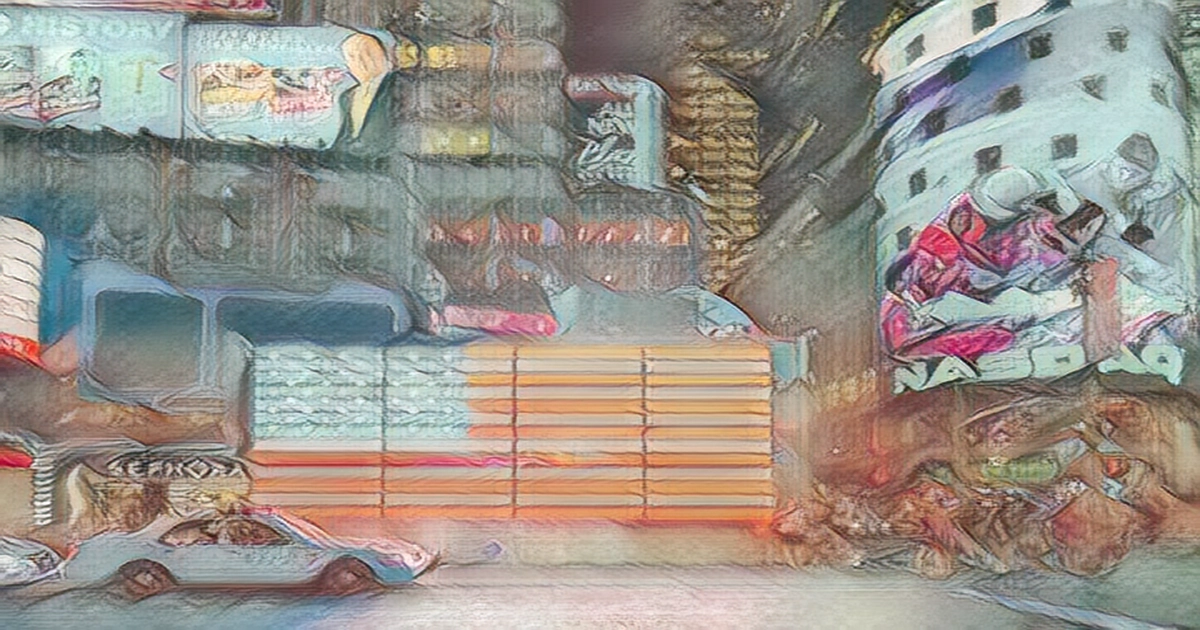 The Nasdaq Composite gained over 100 points on Tuesday, with the U.S. stocks trading higher. Here are some big stocks that recorded lagging losses in today s session.
Lithium Americas Corp. gained 13.5% to $24.97 after General Motors announced it will make $650 million equity investment in the company.
Inter Co, Inc. jumped 10.1% to $2.72 after Goldman Sachs upgraded the stock from Neutral to Buy and lowered its price target from $4.60 to $4.20.
PulteGroup, Inc., increased by 8.6% to $56.47 after the company reported better than expected Q 4 results. The gross margin for homebuilding increased to 28.8%, while home sales revenue increased 19.7%.
Check This Out: Ethereum Drops Below $1,600, BitDAO, Helium Among Top Losers