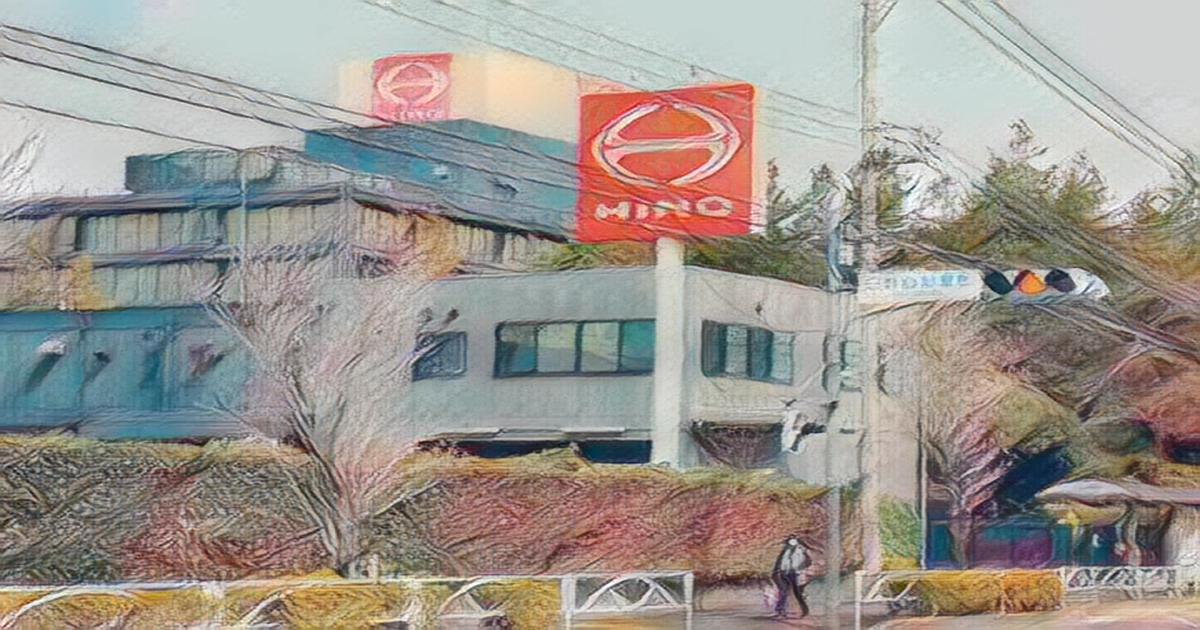 TOKYO Jiji Press - Hino Motors Ltd. has said it will resume shipments of some Profia large trucks in mid-February, after they were suspended due to engine testing fraud.
The certification required for shipments from the transport ministry was reacquired by a commercial vehicle maker affiliated with Toyota Motor Corp. It's the first time that a Hino vehicle model has regained certification in the testing scandal.
Domestic shipments are seen recovering to around 60% - 75% of the fiscal 2021 level after falling to almost zero at one point.
Shipments will be resumed for Profia trucks that are equipped with the engine for which fuel efficiency data was falsified. In fiscal 2021, sales of the truck totaled 9,300 units.
Hino stopped shipments in March 2022 and reapplied for the necessary certificate in November of that year.
The company plans to resume shipments of the Selega, after reapplied for the certificate for the large tourism bus model Friday.
The automaker has not yet been able to resell certificates or resuming deliveries for Profia trucks with larger engine displacements and Ranger midsize trucks, both of which have been found to exceed emissions limits by a higher amount.
Endurance tests for the vehicles, which usually take seven to nine months, have yet to be completed.