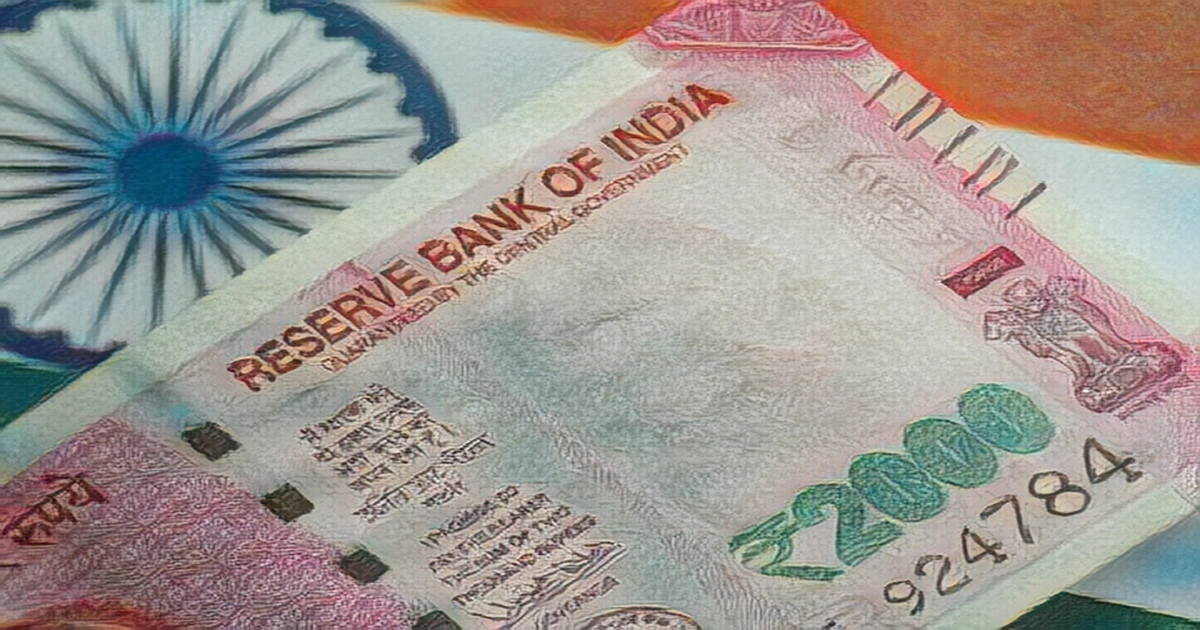 The rupee opened on a positive note and gained 12 paise to 81.76 against the US dollar in early trade on Wednesday ahead of the Union Budget presentation.
The domestic unit opened at 81.76 against the dollar, a rise of 12 paise over its previous close, according to the interbank foreign exchange.
The rupee fell by 36 paise to close at a three week low of 81.88 against the US dollar on Tuesday after the Economic Survey 2022-23 said the domestic unit may be under pressure due to the plateauing of exports and the widening of the current account deficit.
The dollar index, which gauges the strength of the dollar against a basket of six currencies, fell 0.02 per cent to 102.08.
The global oil benchmark, Brent crude futures, declined by 0.48 per cent to USD 84.49 per barrel.
The investors will be watching the outcome from the Fed meeting later in the evening, traders said.
The theme that IFA Global Research Academy said in a research note, IFA Global Research Academy said that the key to making the stock market and bond market happy would be a theme that focuses on capex and fiscal consolidation.
Minister Nirmala Sitharaman will present her fifth straight budget on Wednesday, at a time when the economy is slowing due to global headwinds and specific sectors need attention.
In the run-up to the Budget presentation, expectations are rife that she may tweak income tax slabs to provide relief to the middle class and increase spending on the poor through programmes such as the rural job scheme and increase financial incentives for local manufacturing.
She has to do all this while staying on the course of the fiscal consolidation path.
In domestic equity market, the 30 share BSE Sensex was trading at 352.75 points or 0.59 per cent higher than 59,902 on the domestic equity market. The broader NSE Nifty went up 96.75 points or 0.55 per cent to 17,758. Foreign Institutional Investors FIIs were net sellers in the capital market on Tuesday as they offloaded shares worth Rs 5,439. According to exchange data, 64 crore were reported to be in possession of.
Ministry data released on Tuesday shows that the government's fiscal deficit was 59.8 per cent of the full-year Budget Estimate on subdued growth in revenue collections.