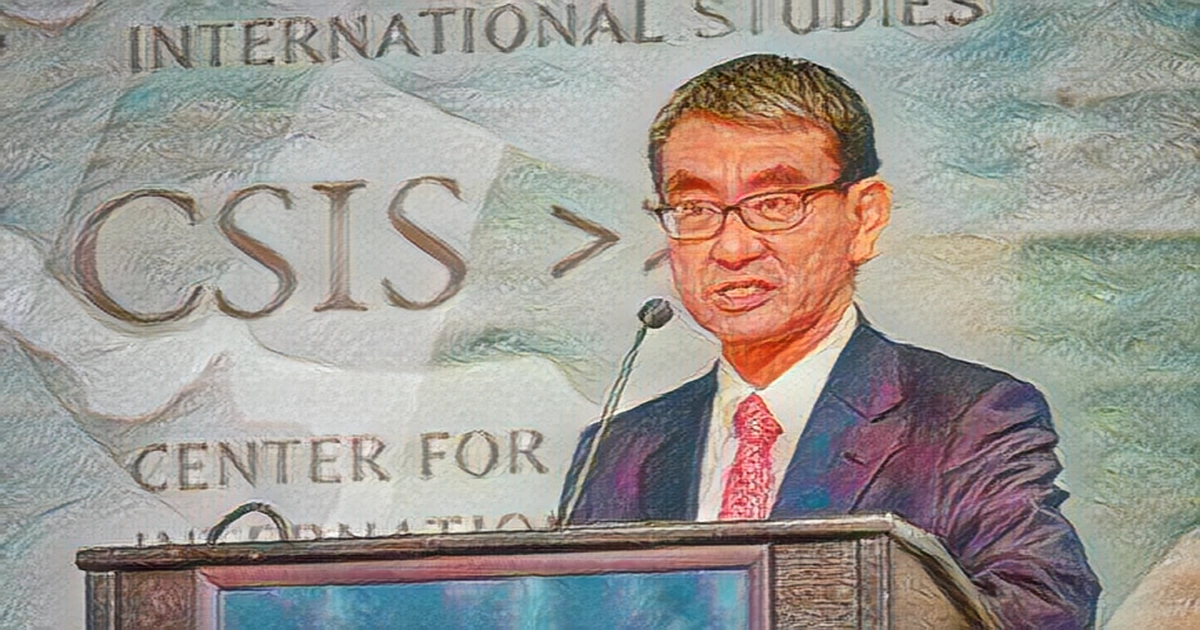 Japanese media outlets are beginning to throw out names for a potential race to succeed Prime Minister Fumio Kishida, as his approval ratings remain sluggish — hovering below 30% in the latest polls.
Major dailies such as the Asahi Shimbun and Sankei Shimbun began conducting opinion polls last year, asking the public who they favor as Kishida's successor.
Less than 2% of those polled chose potential candidates Toshimitsu Motegi, the party's secretary-general, or Foreign Minister Yoshimasa Hayashi — an indication that lawmakers from the LDP's main wing are struggling to win over the public.
This could be due to a conflict with your ad blocking or security software. There is a list of allowed sites that include jp and piano.io. If this does not resolve the issue or you are unable to add the domains to your allowlist, please see this FAQ. We apologize for the inconvenience.