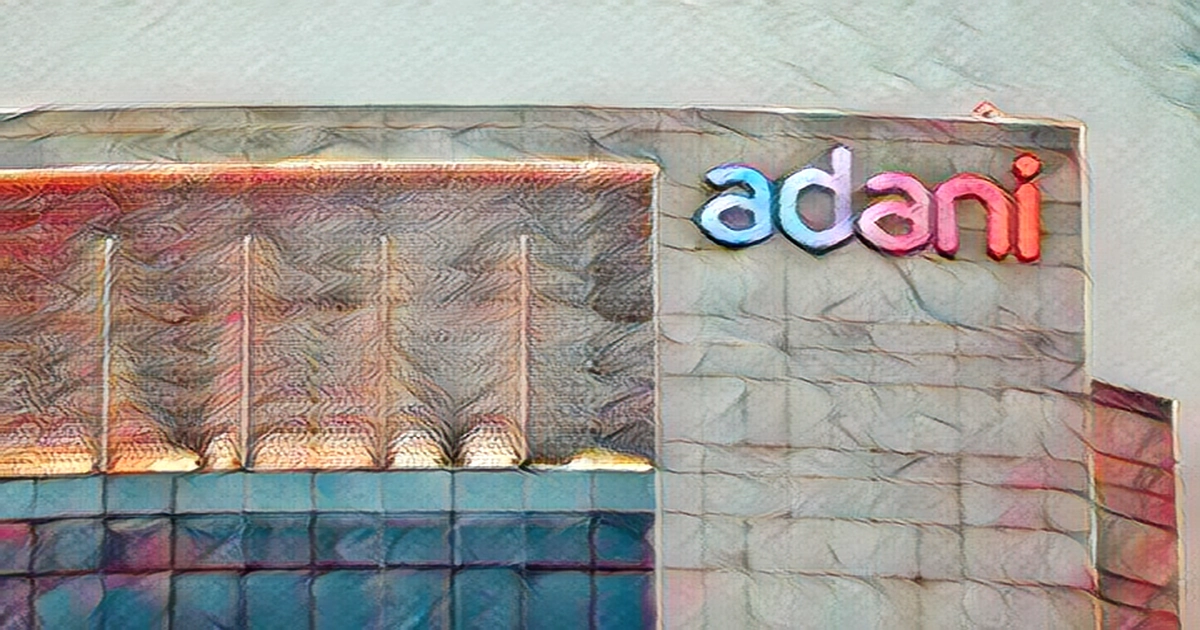 NEW DELHI - India's Adani Enterprises has called off its US $2.5 billion share sale on Wednesday February 1 due to market conditions, amid an ongoing rout in the Adani Group's stocks, which was sparked by a US short-seller's critical report.
The Company aims to protect the interests of the investment community by returning the FPO proceeds and withdrawing the completed transaction because of the unprecedented situation and current market volatility.
The value of his companies' US $86 billion was lower as a result of the plunge in Indian billionaire Gautam Adani'sAdani's conglomerate, with the tycoon losing his crown as Asia's richest person.
Our stock price has fluctuated over the course of the day, and the market has been unprecedented today. Adani said that the Company s board felt that going ahead with the issue would not be morally correct given these extraordinary circumstances.
The Board has decided not to go ahead with the FPO because of the interest of the investors and in order to protect them from any potential financial losses.