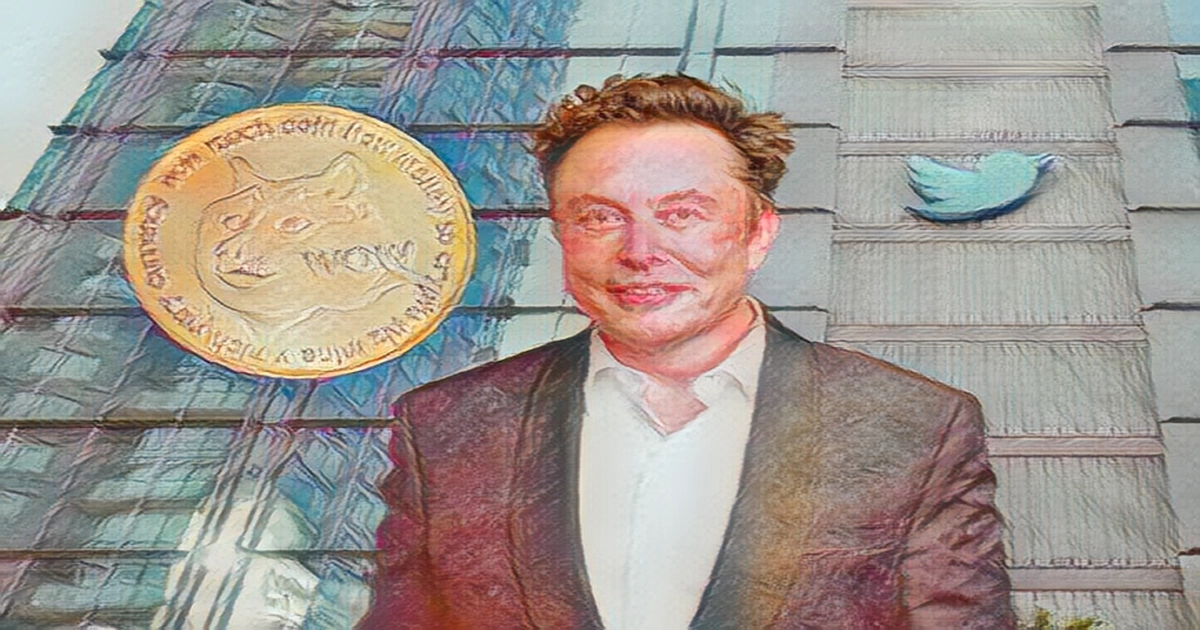 The DOGEUSD gained more than 10% to an intraday high of $0.095655 on Tuesday, extending this week's gain after a report that Elon Musk may be adding a payment system to Twitter.
With Tuesday's surge, the DOGE was moving toward a 35% gain in the first month of 2023, although the meme coin has pulled back by 5.2% at the time of writing on Wednesday.
Musk wants the payments to be primarily in fiat currencies, but engineers will build the payments product so that they can be added in the future, reports the Financial Times.
The report said that Twitter has been applying for regulatory licenses and devising the software it needs to enable payments through the site.
A team at Twitter is creating a vault for securely storing user information so that a payment system can collect the data.
Musk's Tesla allows the use of DOGE to buy merchandise via online stores.
After Musk endorsed the meme coin as his favorite criptocurrency, Doge coin has gained a lot of popularity.
Musk said earlier in November that Doge coin should operate more like a currency.
In April 2022 he shared a video about Doge coin on Twitter, saying it explains everything, and was endorsed by Billy Markus, co-founder of Doge coin, who called it the best criptocurrency video in history. Photo: courtesy of Dunk on flickr and Shutterstock.