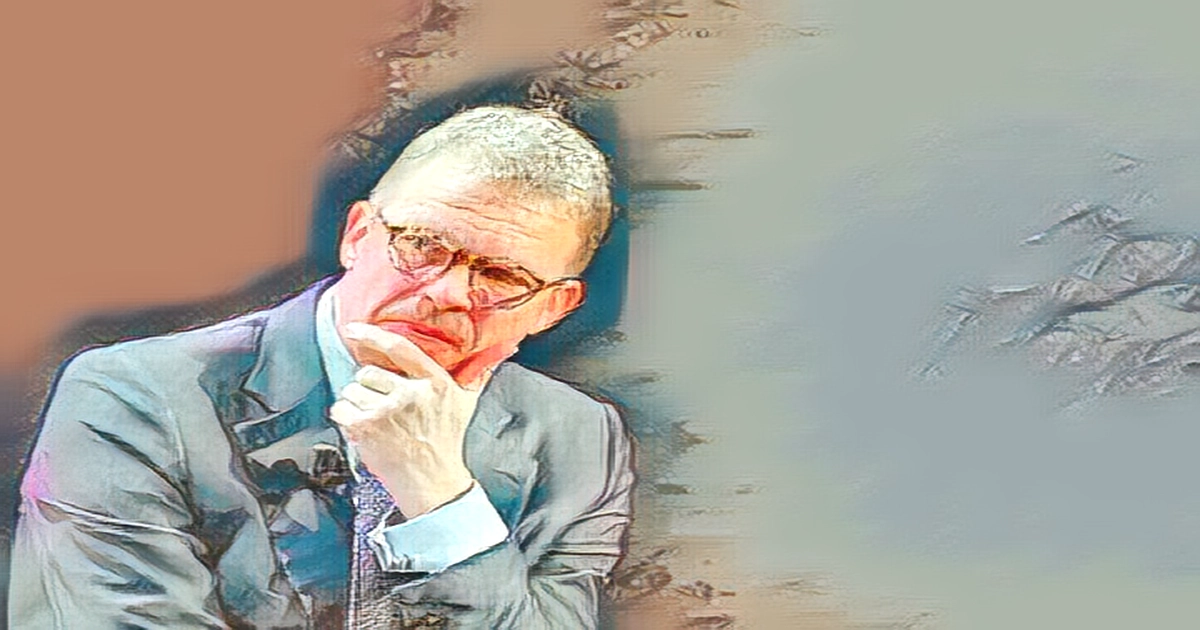 After a long streak of market share gains in trading in the final quarter of Christian Sewing's turnaround plan, Deutsche Bank AG promised to increase profit and revenue this year.
Fourth quarter pretax profit and revenue fell short of analysts estimates, as gains in fixed income trailed Wall Street for the first time in 10 quarters. Chief Financial Officer James von Moltke said that despite the rare miss, the trading business that has driven much of the Deutsche Bank's rebound continues to do well this year.
A bit of the froth in trading went away at the end of the year, von Moltke said in an interview on Bloomberg TV. We don't see that as a signal for 2023 and are very pleased with performance.
The results concluded almost four years in which Sewing cut thousands of jobs and focused the lender on its core strengths, relieing heavily on his traders to reach a key profitability goal. With the markets rally normalizing and interest rates rising, the CEO has put the onus on the private and corporate banks for the next few years.
Revenue from fixed income trading, the biggest source of income for Germany's largest bank, increased by 27% from a year ago, just shy of the average 28% at the five biggest US investment banks. That wasn't enough to offset a 71% crash in the business of advising on deals, leaving the investment bank with 12% less revenue.
Profit for the full year was the highest since 2007, according to Deutsche Bank. The firm reported a 9.4% post-tax return on average tangible shareholders equity, which exceeded Sewing's 8% profitability target by a wide margin. Sewing had held onto that goal after abandoning various others.
The improvement was linked to the positive boost from higher interest rates, as the lender raised its revenue guidance to as much as 29 billion euro from above 28 billion euros earlier in the year.
In a letter to staff, Sewing said that we expect our revenues to increase this year, and our credit loss provisions to remain stable in light of an improving economic outlook. Even if that requires us to be more ambitious in an inflationary environment, our aspiration is to keep expenses flat on 2022. Sewing had prioritized growth early on because of higher rates for lending to corporate and retail clients, two businesses that Sewing had prioritized for growth in his strategy. Revenue at the corporate bank increased 30% from a year ago, while the private bank that includes retail business saw a 23% gain in the quarter.
Deutsche Bank said that credit provisions are likely to be flat this year, compared to previous expectations that they would likely go up. The improvement in Germany's energy supplies is a result of that.