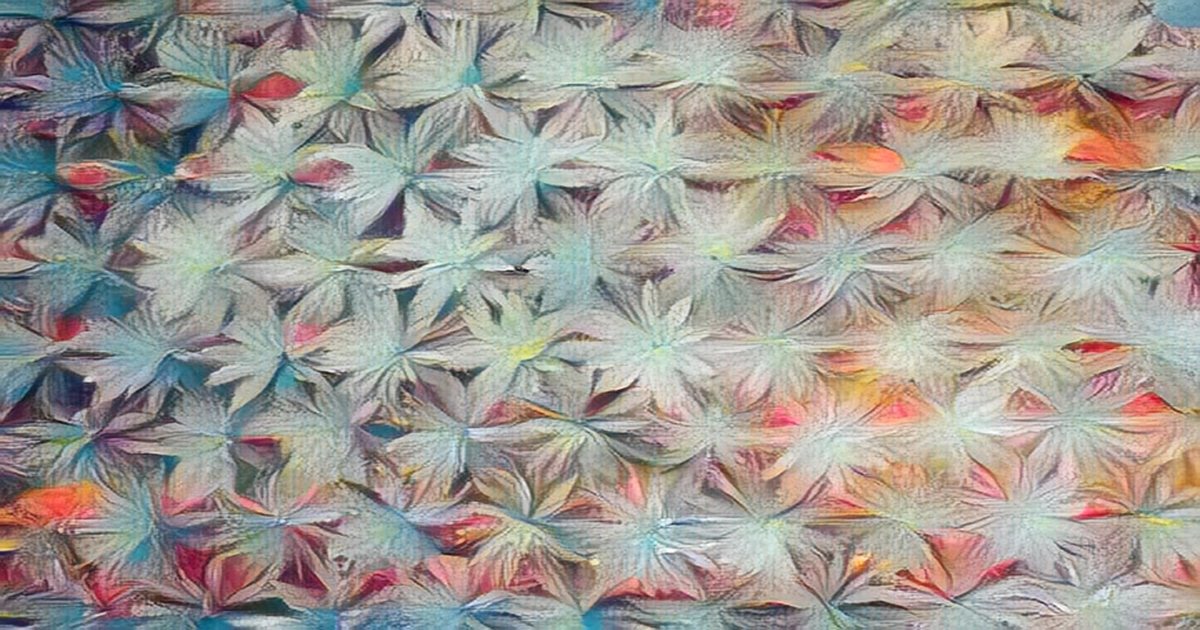 The US Customs said Sime Darby Plantation Bhd. The world's largest oil palm grower has been found to no longer be using forced labor, clearing a path for the country to lift its ban on products from the Malaysian company.
Palm oil and related products linked to Sime Darby have been banned from entering the US since January 2022 on findings of forced labor. The US Customs and Border Protection said Thursday it had satisfactory evidence to believe that the products are no longer mined, produced, or manufactured in any part with forced labor. The CBP nod and a possible lifting of the yearlong ban could give some respite to Malaysia s palm oil and rubber-glove industries that have been heavily scrutinized in recent years for allegations of migrant worker abuse.
The ban was a risk to the reputation and damped investor sentiment because of the fact that the US is not a major customer for the company. It spurred Cargill Inc., one of the world's top agricultural traders to stop purchasing products from Sime Darby. There are also concerns that other buyers, especially in Europe, would follow suit.
The CBP statement caused a slump in US soybean oil prices, palm's closest substitute, due to expectations of stiffer competition between the two edible oils. The palm oil futures of Benchmark climbed more than 1% in Kuala Lumpur, while shares in Sime Darby held gains near a one-month high.
The planter pledged to ensure the well-being of workers. In April of this year, it submitted a report showing that its operations are in full compliance with US import regulations and international labor standards. The Malaysian government has formed a working committee with the CBP to address the issue.