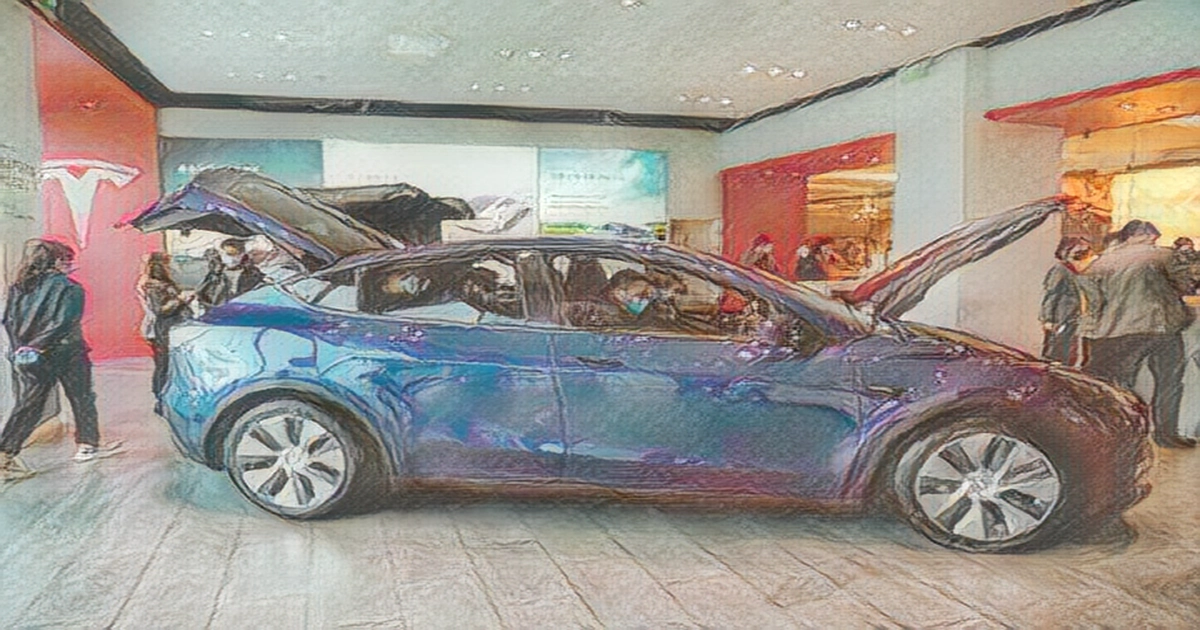 Reuters- Tesla Inc raised prices in the United States of its best-selling vehicle, the Model Y, by $1,000 after the government raised the ceiling on the price of crossover electric vehicles eligible for tax credits.
The price of the Model Y Long Range was raised to $54,990, and the Model Y Performance increased to $57,990, an increase of $1,000 each, according to current and previous prices posted on its website.
The Model Y Long Range price went up by the second price over the past two weeks.
The models are 15% and 17% cheaper than before Tesla slashed prices last month to stoke demand, before accounting for the $7,500 tax credit buyers now qualify to receive.
In a reversal, the Treasury Department ruled on Friday that crossovers like the Model Y would qualify for electric vehicle tax credits as long as they were priced below $80,000. The ceiling for cars, sedans and wagons is lower at $55,000.
That was a win for Tesla, General Motors, Ford, and other automakers that had pressed the Biden administration to loosen the vehicle definitions in the implementation of the incentive plan to make more of their lineups eligible.
A Model Y model buyer would only have to add about $1,000 in extra features, such as a tow hitch, before pushing the price above the level at which the tax incentive would apply.
In January, Tesla cut prices in January in response to signs of slowing demand. It cut prices for the second time in South Korea on Friday.
Elon Musk, Chief Executive, said last month that vehicle orders were more than double the company's output in January after the first round of price cuts. He said that strong demand had prompted the company to make its first small price increase to the Model Y.