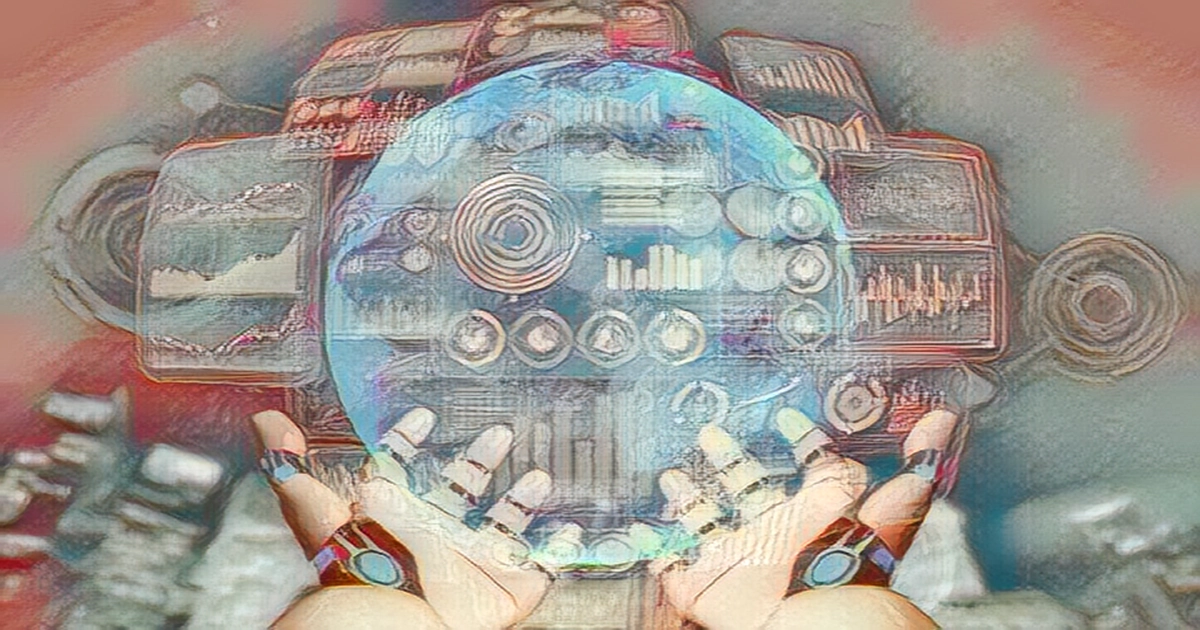 Chinese tech companies are stepping up efforts to make forays into the artificial intelligence-generated content or AIGC sector. Chinese tech companies are upping the ante in the fast-growing AI-generated content sector, as ChatGPT, the latest chatbot launched by US-based AI research company OpenAI, has gained wide popularity since its debut in November and revolutionized the AI field due to its advanced conversational capabilities.
ChatGPT is able to mimic human responses with AI-generated content and help people with tasks such as writing essays and scripts, making business proposals, and checking program bugs, which is something that it can do in a matter of seconds.
The market for AIGC related stocks continued to rally with Chinese AI companies such as Cloudwalk Technology and Speechocean seeing their shares surge by the daily limit of 20 percent on the science and technology innovation board on Monday.
Experts say that AIGC will be a new engine that will help in the future of digital content production and free human creators from tedious tasks, with a wide range of commercial applications in fields such as culture, media, entertainment and education.
At a developer conference last month, the Chinese tech giant Baidu Inc unveiled three AI-powered creators whose technology allows them to play the roles of screenwriters, illustrators, editors, and animators.
In January, Robin Li, co-founder and CEO of Baidu, said AIGC will subvert existing content production models in the next decade, and AI has the potential to meet huge demand for content at a tenth of the cost and a hundred or thousand times faster.
Users can customize a song by entering lyrics on Net-Ease's AI music creation platform Tianyin.
Pan Helin, co-director of the Digital Economy and Financial Innovation Research Center at Zhejiang University's International Business School, said that ChatGPT, as a milestone in AIGC-related technologies, uses reinforcement learning from human feedback to train the data model, with significant enhancements in natural language processing capacities that improve the logic of responses.
Chinese enterprises should increase investments in order to improve related algorithms and computing power, as well as roll out indigenous versions of the AI-powered chatbot, according to Pan.
An independent strategy analyst, Chen Jia said that Chinese tech enterprises have unique advantages in expanding AI application scenarios around the world. China has made significant progress in the development of the AI industry. In 2021, a Stanford University report showed that China filed more than half of the world's AI patent applications, leading the world in the number of AI journals, conference papers and related publications.
Several Chinese AI unicorns have grown rapidly in recent years, and Baidu, Tencent and Alibaba have invested heavily in the commercial use of AI, according to Chen. He noted that Chinese tech companies are behind top-notch foreign competitors in fundamental R&D input and comprehensive innovation abilities.
Guo Tao, deputy head of the China Electronic Commerce Expert Service Center said that AIGC is still in the early stages of development, and there is still a long way to achieve large-scale commercialization.
He added that the use of AIGC-related technologies raises concerns about ethics, copyright protection and privacy.