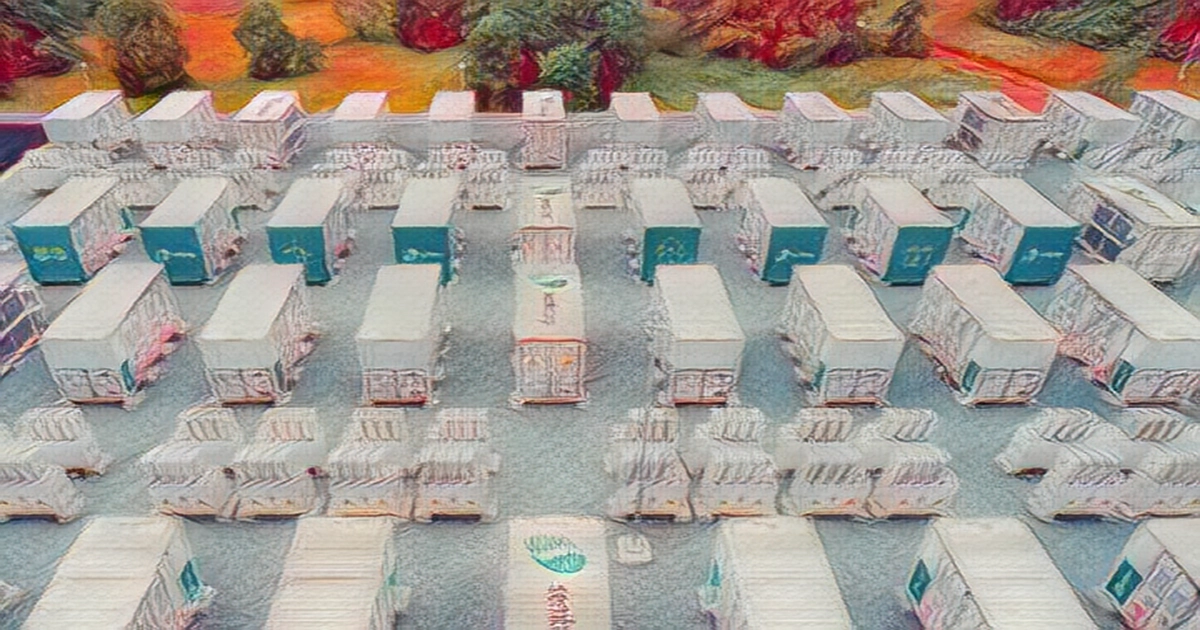 The largest energy storage system in Southeast Asia opened on Friday, February 2 in another push for solar power adoption in Singapore.
The Sembcorp Energy Storage System has a maximum storage capacity of 285 megawatt-hours MWh, enabling it to meet the electricity needs of around 24,000 households in four-room flats for one day in a single discharge.
The facility has 2 ha the size of nearly three football fields and started operations last December. The Energy Market Authority EMA appointed Sembcorp Industries to develop it in June 2022.
Ms Jeanette Lim, EMA's director of industry development, said EMA required the energy storage system to be completed by December in view of ongoing developments in the global energy market.
The facility could provide energy, reserves and/or regulation services to Singapore's grid resilience and manage any market and energy supply volatility, she said.