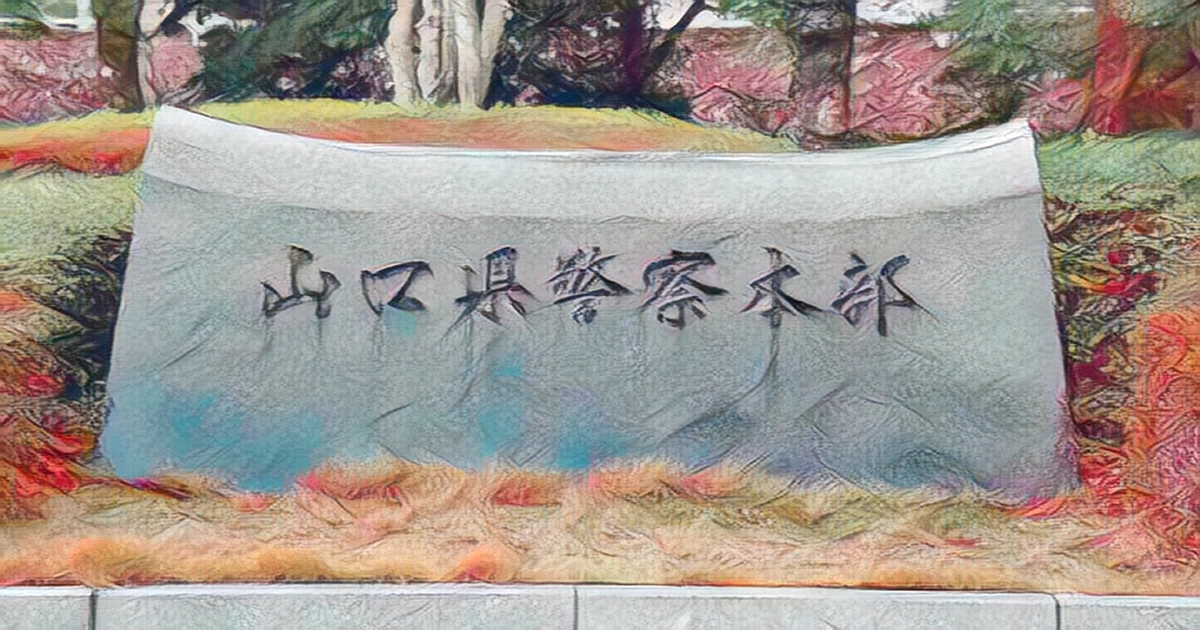 A man who received a prison sentence for attempted robbery in Iwakuni, Yamaguchi Prefecture, has told The Yomiuri Shimbun he received instructions via the Telegram messaging app from a person calling himself Kim. The alias Kim is linked to a series of robberies where the perpetrators were recruited on social media.
In an interview on Monday, Tsubasa Watanabe, 26, said he saw a job that paid 1 million a day on a social media post and applied for the job on Nov. 2 of last year. He was told to connect via Telegram, through which he was asked to send a picture of himself holding his driver's license for confirmation of his identity.
On November 5, Watanabe received a message from Kim that read: There is a job in Yamaguchi. Watanabe took the Shinkansen bullet train from Tokyo and met the other people who would be working the job. They broke into a man's house in Iwakuni early on the morning of Nov. 7, but were unable to take any money or goods as the man resisted.
One person in the attempted robbery told the group before the break-in that there are two safes with about 100 million in the house.
Watanabe told The Yomiuri Shimbun that it was a robbery job. I thought maybe my role would be a lookout or something, so I had the idea that my crime wouldn't be too serious. Watanabe was sentenced on Thursday for two years and six months in prison, but he said he had no intention of appealing his sentence.