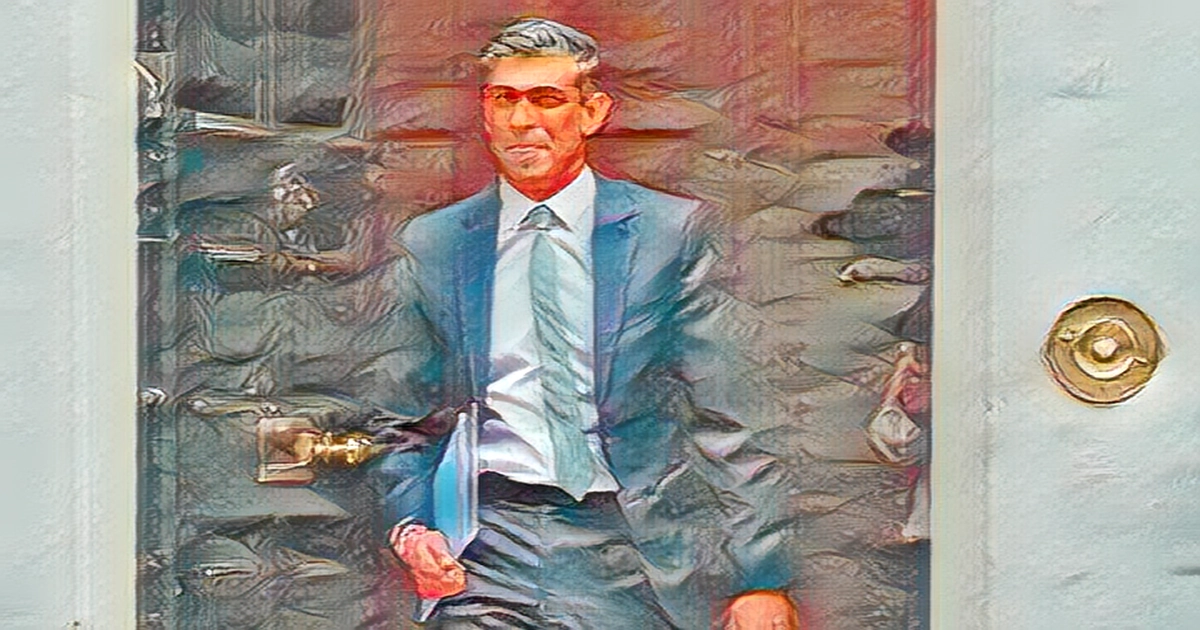 Donelan's replacement is Lucy Frazer, the levelling up minister, while Greg Hands, the trade minister, becomes the new party chairman.
Downing Street said the changes would ensure that the whole of government is geared up to meet Sunak's priorities.
Speaking about the changes, Marco Forgione, Director General of the Institute of Export International Trade, said that the merger of the trade and business departments was an opportunity to better integrate exports within the wider UK growth strategy. We are delighted to see Kemi Badenoch retain the trade portfolio while taking on an expanded role within government, as this will ensure continuity on trade policy and strategy.
There needs to be a focus on doing what is best to stimulate growth in the economy through international trade. Businesses that trade internationally have been proven to grow faster and become more profitable.
We had previously called for a cross-departmental taskforce focused on driving UK exports, particularly among MSMEs, micro, small and medium enterprises, as well as a minister dedicated to maximising the opportunities of an independent, digital-first border strategy. This merger should be an opportunity to set these wheels in motion.
According to research conducted by members of the Institute of Export International Trade, businesses engaged with global markets are more confident in their outlook for growth than is often reported.
There are lots of opportunities for businesses to take advantage of global markets, but they need to have the support and guidance they need to ensure they can trade with confidence.