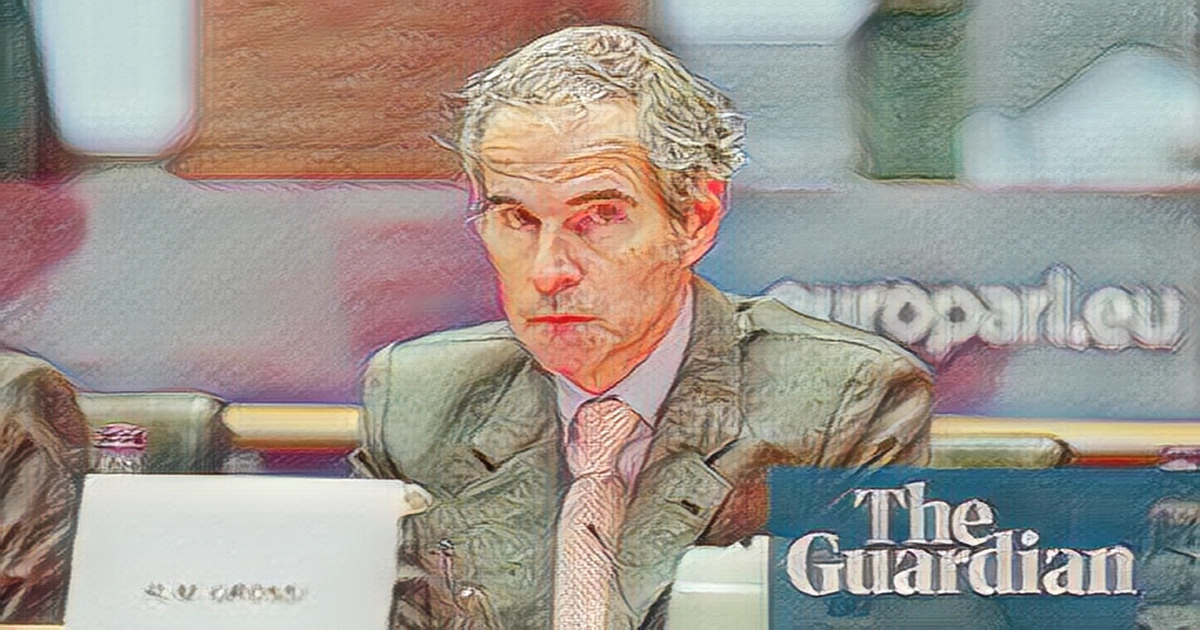 The head of the International Atomic Energy Agency said that he will have to go to Tehran very soon to restore his inspectorate's ability to monitor Iran's nuclear programme.
Rafael Grossi said that Iran should not have carried out recent unilateral changes at the Fordow nuclear plant, which will require increased inspections. The modifications, discovered by the IAEA, and reported to the board of governors last month, involved an undeclared change to the interconnection between two machines that enrich advanced uranium.
He said there had been a modification that should have been reported at Chatham House in London. The facility has new capabilities so we have to inspect more because of this modification. Grossi was not convinced that the changes at the plant had been caused by human error and had been corrected, according to his remarks.
He said he wanted a resettlement with Iran. He said recent denials of access for his inspectors meant it would be very difficult to restore a complete picture of what we have in the Islamic Republic in terms of nuclear infrastructure. He said Iranian authorities gradually shut down visibility of the agency on a number of things, which are very important, and that the agency's visibility will be very, very important. That is the gap that worries me at this point in time. Because we are losing visibility, and the nuclear programme continues to work, this is why I need to go to Tehran. We need to talk and we need to do it soon. Grossi has previously visited Tehran in a bid to restore his inspection team's ever-diminishing access to Iran's nuclear sites, but has often returned with only minor modifications. There is an ongoing standoff between the International Atomic Energy Agency and Iran over the regime's inability to explain the presence of nuclear particles at three previously undeclared sites.
Rossi rejected Iranian claims that he was trying to politicize the issue, arguing instead that he was constantly opening doors and constantly looking for another solution. Without this indispensable dialogue, things will get worse, he warned.
Without the IEA being able to tell the world that the nuclear programme in Iran is completely for peaceful use, our ability to do what we are supposed to do is crucial. There is a tension within western capitals, with some politicians wanting to abandon the talks and take a hard line with a regime they feel is slowly losing control of power, while others believe that the risk of a nuclear non-proliferation agreement with Iran would be too destabilising.