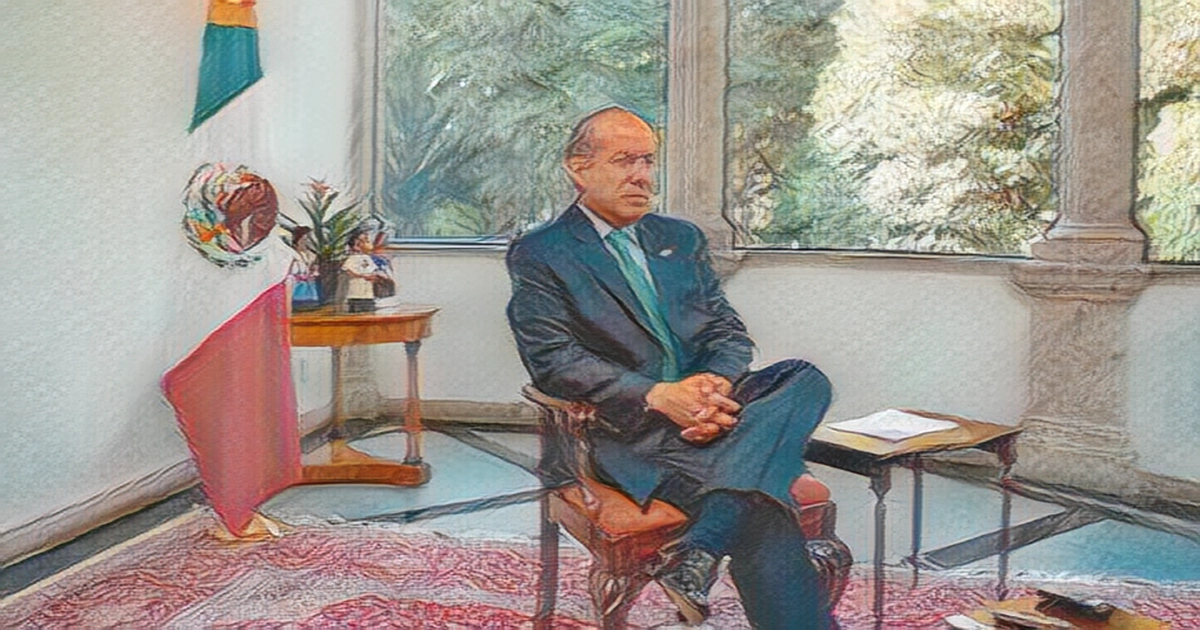 While dramatic and explosive, Mr. Veytia's charge underscored some frailties in the prosecution case, which has been built almost exclusively on testimony from former drug traffickers and government officials — many serving sentences in their own corruption cases — with little other evidence to support it. His testimony about Mr. Calder n was a secondhand account of events he did not witness himself.
He had just returned from an important meeting with Calder n and Garc a Luna, Mr. Veytia said of the governor. Mr. Veytia said that the governor reported that Mr. Calder n and Mr. Garc a Luna had told him to protect Chapo's people, not Beltran Leyva s. The civil war between Mr. Guzm n and Mr. Beltr n Leyva began around 2008 and wreaked havoc on federal police officers and police officials who were loyal to either side. Throughout the trial prosecutors used the internecine fight to show that in their constant search for an advantage, Mr. Guzm n and Mr. Beltr n Leyva struggled to control Mr. Garc a Luna and the corps of federal officers who served under him.
Mexican news media outlets have been eager to wait for the prosecution to implicate Mr. Calder n in corruption with his country's drug cartels since the trial began last month. Mr. Veytia's account on Tuesday was the first time in more than three weeks that an accusation against Mr. Calder n emerged during testimony.