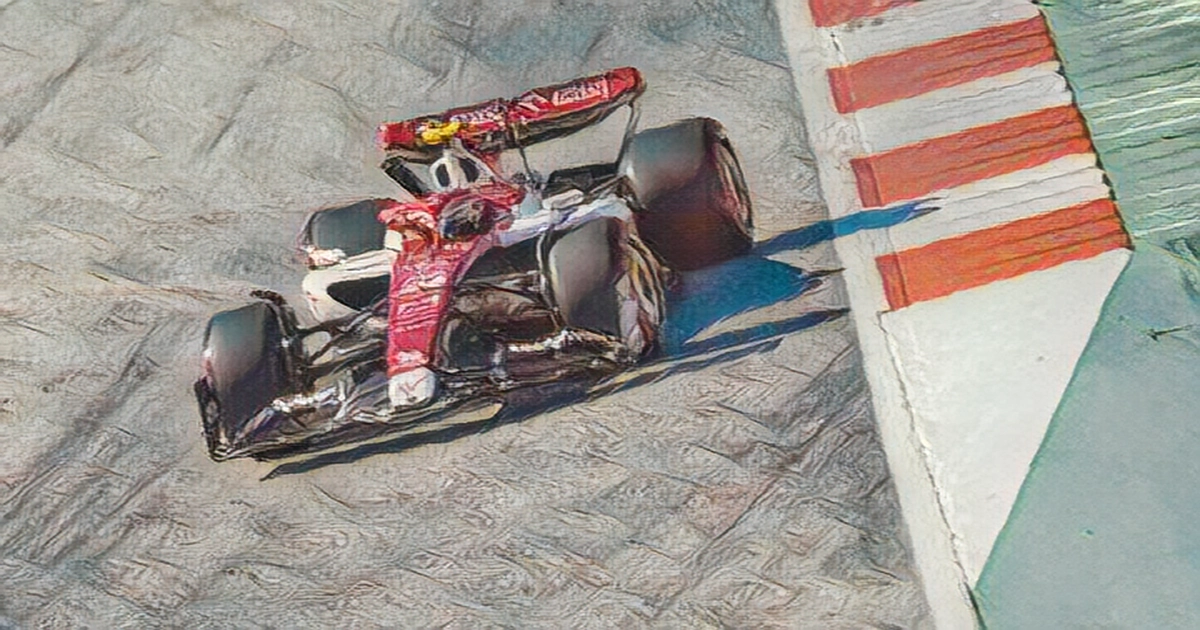 Zhou Guanyu of China drives his car during a qualifying session on the Red Bull Ring racetrack in Spielberg, Austria, July 8, 2022. MATTHIAS SCHRADER AP Alfa Romeo unveiled a new red and black livery for their final formula one season as title sponsors of Swiss-based Sauber, with the team aiming to move up from sixth overall.
The team, who will become Audi factory outfit from 2026, have a unchanged lineup in China's Zhou Guanyu and experienced Finn Valtteri Bottas but new management after the departure of Fred Vasseur to Ferrari.
Andreas Seidl has moved from McLaren to become CEO of Sauber Group, while Italian Alessandro Alunni Bravi has been appointed representative rather than the formal title of principal.
Technical director Jan Monchaux said the new car, which will make its debut on Friday in Barcelona before pre-season testing in Bahrain, was an evolution of the 2022 version with an emphasis on reliability.
He explained at a livery launch in Zurich, describing the C 43 as mean and sexy in its new livery.
We just wanted to be brave enough to do the next step in terms of pure development on the rear end, which opened the door to a lot of other solutions we couldn't implement last year. Monchaux said there was a new rear suspension and gearbox, while the cooling layout had been changed and the bodywork revised.
He said that his hopes are high that we can continue where we ended up last season and fight for those high positions in the midfield.
He expected the porpoising phenomenon that dominated discussions early last season to no longer be an issue thanks to technical rule changes that raise the side edges of the car's floor.
We have only three days of winter testing and if we were caught in a similar situation to last year, it would be a nightmare, he said.
If we spend a day or a day and a half in the garage trying to fix the car like happened last year during the first test in Barcelona, then the start of the season would be in jeopardy. The hopes are quite high. Monchaux said there was going to be a fierce battle in midfield with six or seven teams closer together in performance than previously.
He said that it's going to be a season in which the amount of grey hair will increase.
Bottas, who scored 49 of the team's 55 points last year after moving from Mercedes, said he was full of energy and keen to go We need to achieve more. Finn said it's simple as that. We need to aim for better, aim for higher. Expect better results, more points, and more consistency. That's the tricky bit. How to get there.