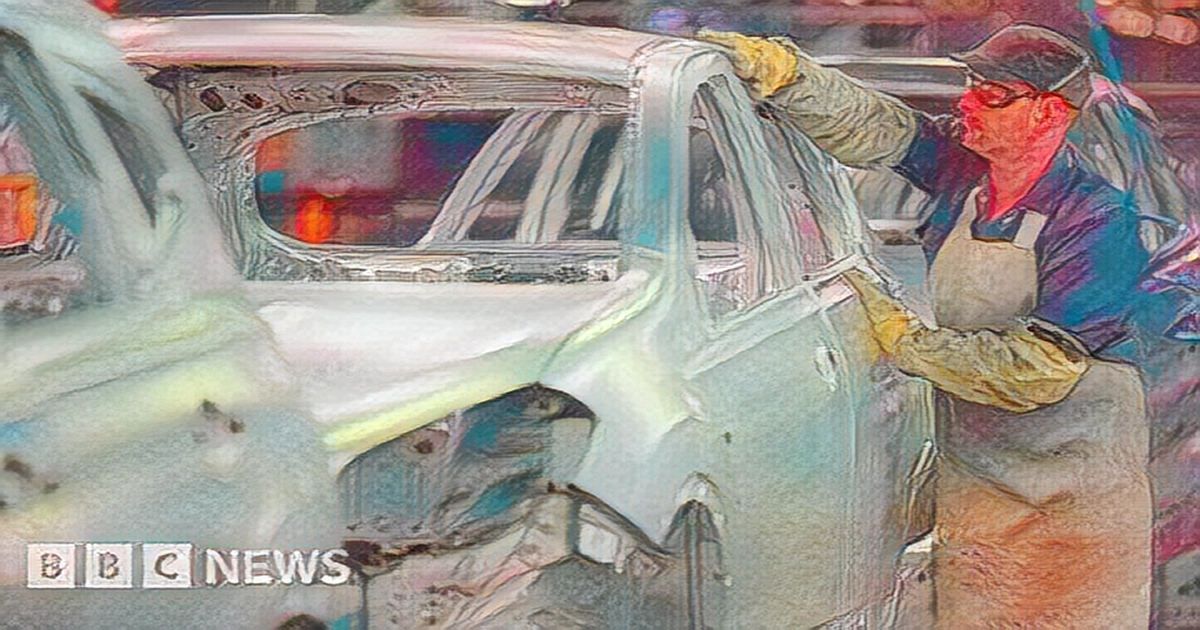 The decision of where to build the new Juke and Qashqai models is not due until 2027 - 28, and decisions are usually made two or three years in advance, as Nissan has already committed to producing the successor to its Leaf electric car at its factory in Sunderland, but Mr Gupta said that when it came to the allocating production of new Juke and Qashqai models between its 44 global plants, the company needed to have the economics to justify it.
The US is offering tens of billions of dollars in subsidies to car manufacturers who move production and supply chains there, and the map of global car manufacturing is being reshaped. The EU is expected to respond with carrots of its own.
By equalizing their status in the alliance, they can put some of the rancour behind them and find a limited number of activities where they can add value to each other, according to Richter.
Auto firms will be merged into five or six globally due to the big changes in AI technology, Seijiro Takeshita, a professor at the University of Shizuoka in Japan, told the BBC.
At least nominally, Nissan and Renault need to find a good partner in that context. He added that they cannot and do not have the luxury of going alone in this battle.
You may also be interested in: