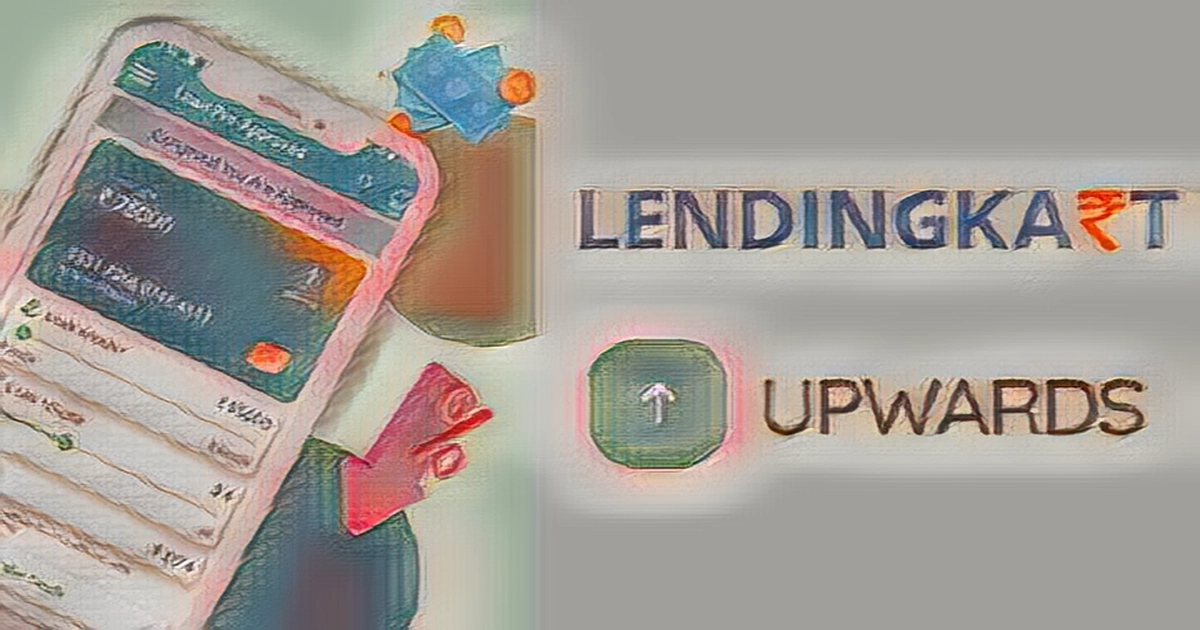 In a deal estimated to be between 100 and 120 crore, Lendingkart has acquired personal loans provider Upwards. This comes amidst the Indian government snooping on loan apps, raising uncertainty about the sector.
Upwards offers personal loans to salaried professionals via its automated loan underwriting and disbursement process. Its offering is aimed at lower-income segments that have traditionally been underserved by formal credit lenders. The start-up is backed by Shunwei Capital, India Quotient and Mayfield Fund and has disbursed loans of more than 500 crore.
Lendingkart has disbursed over 11,500 crore worth of loans to more than 1.6 lakh MSMEs in 4,000 cities of India till date. It is backed by a handful of investors, including IndiaQuotient, Fullerton Financial Holdings, Bertelsmann India Investments, Sistema Asia Fund, Mayfield India and Saama Capital.
The latest buy is spreading its wings into retail loans space with the latest buy. In 2018, Lendingkart had also acquired KountMoney, a lending marketplace that connects creditworthy borrowers across to institutional lenders.
Upwards has the best-in-class lending capabilities for its target market in providing personal loans. We are embarking on a journey to improve access to credit to change the face of India's financial system by bringing the indigent population on the financial map. Abhishek Soni, Co-Founder at Upwards, said that we are extremely excited to team up with Lendingkart. Upwards has created a strong credit product for the low-income segment. With Lendingkart's credit, capital and distribution capability, we plan to expand our presence across the country to bridge the huge credit gap in the personal loan market in India. Digital lending is one of the fastest growing segments in the fintech industry in the last few years, and is poised to account for over 60 per cent of the sector by the year 2030. The online lending segment will grow by 48 per cent in 2023, according to a 2022 PwC report.