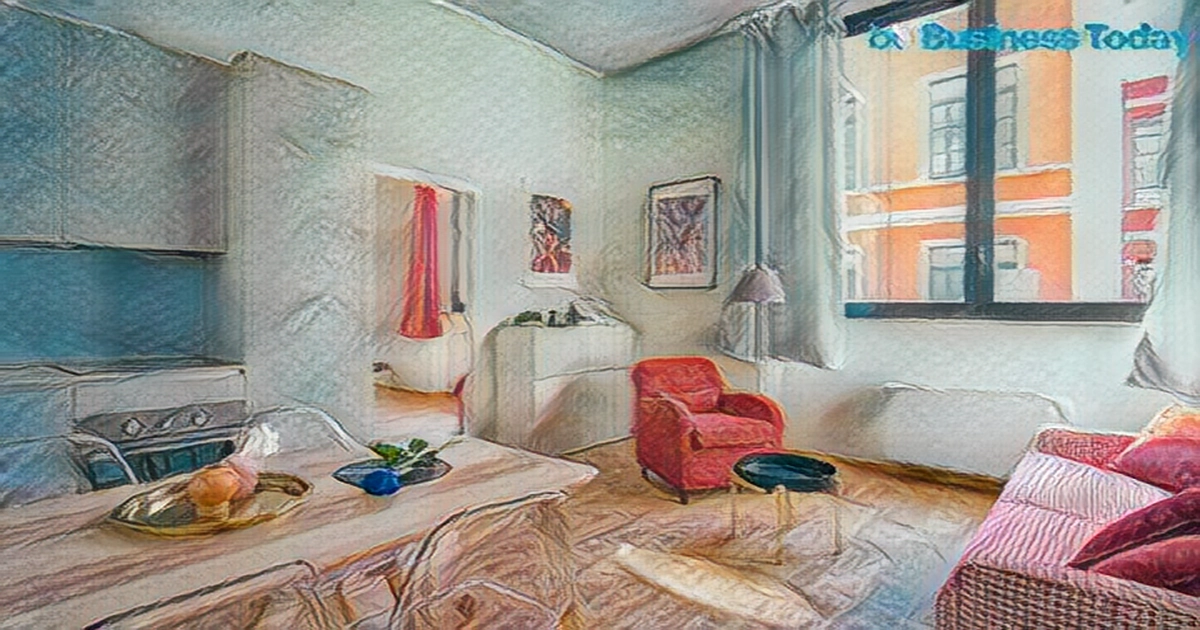 The current RBI hike of 25 basis points will not affect the luxury segment, which is at present Indian real estate's growth engine. Nayan Raheja, Raheja Developers says, In the luxury realty sphere where our group has significant exposures, the current RBI hike of 25 basis points will not affect the overall housing sale. Lincoln Bennet Rodrigues, Chairman and Founder of The Bennet and Bernard Company, thinks that the impact will be negligible on the luxury property segment.
He says that while interest in homeownership has increased in recent times, the luxury segment is expected to continue as a growth engine for the real estate sector in the year 2023 due to the change in lifestyles. The demand of home buyers in this segment is beyond these considerations, and the hike won't have a significant impact on luxury housing. Luxury real estate in India has become the preferred choice of NRIs, HNIs, and the uber-rich. As buyers become more discerning in their choices for a signature style of living, they will be more willing to take the leap and purchase luxurious homes. A reduction in key rates going forward would be appreciated, as low-interest rates played a key role in the revival of real estate demand and improvement in the liquidity situation, which is vital for the sector. Affordable real estate may come under pressure.
The rate hike could put some pressure on the affordable segment, which is already showing sluggish sales.
The most cost-conscious segments are the ones that are most likely to be impacted by the affordable and mid-range segments. The affordable segment has already been in the doldrums, and adding more to the cost of acquisition doesn't help, says Anuj Puri, chairman, Anarock group.
Rajeev Dhall, president, Sales and Marketing at Saya Group, said it was a time to re-strategise sales. As a developer, it is important to be mindful of the impact this will have on the borrowing costs for both customers and developers, which will ultimately affect the demand for housing. It gives the opportunity to re-evaluate business strategies and focus on delivering quality and sustainable developments that meet the evolving needs of the market. We need to embrace change in order to maintain stability in this dynamic industry.