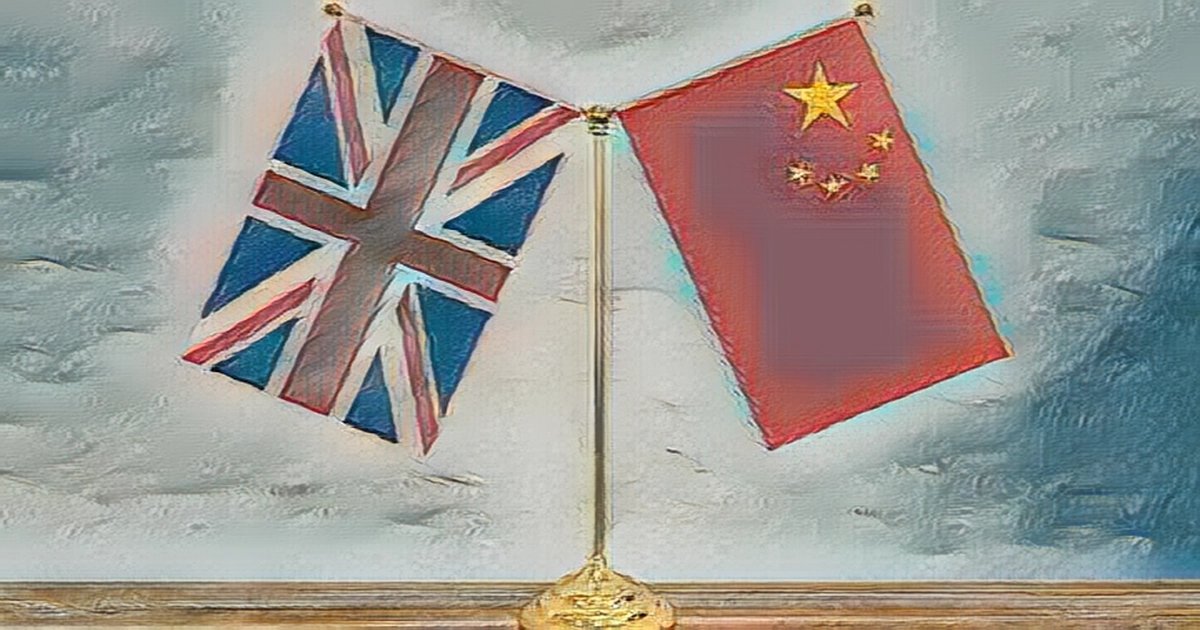 British businesses are broadly optimistic about the Chinese market, and the importance of a strong Britain-China relationship cannot be understated. PHOTO VCG A British company plans to invest $1 billion in a vertical theme park in Shenzhen, Qianhai.
The project was one of the achievements at the Qianhai Global Investment Promotion Conference London Station in 2023.
More than 50 senior executives and representatives from various industries in London, including finance, technology, cultural and medical sectors, were attracted to the meeting, which was organized by a delegation from the Authority of Qianhai Shenzhen-Hong Kong Modern Service Industry Cooperation ZoneQianhai Shenzhen-Hong Kong Modern Service Industry Cooperation Zone.
READ MORE: Recalibrating the relationship between China and the UK is in everyone's best interests.
Charles Pettifer, executive chairman of UK-based VTP Global, said he has adopted a vision for China's future from Qianhai. The company hopes to create a landmark vertical theme park project in the development zone and turn it into a global cultural and tourism destination.
VTP Global, which operates city center entertainment and tourism projects, specializes in designing and establishing tower destinations.
He will lead a delegation to the Chinese mainland in May this year, and hopes to seal a strategic cooperation agreement with the Qianhai Authority, according to Sherard Cowper-Coles, chairman of the China-Britain Business Council.
Alan Barrell, director of studies at the Cambridge Innovation Academy, hopes to strengthen cooperation with Qianhai in technological innovation, commercial transformation of research achievements, and nurturing talents.
Xianhai is the first option for foreign investors to explore the Chinese market and the Guangdong-Hong Kong-Macao Greater Bay Area, according to Wang Jinxia, deputy director of the Qianhai Authority.