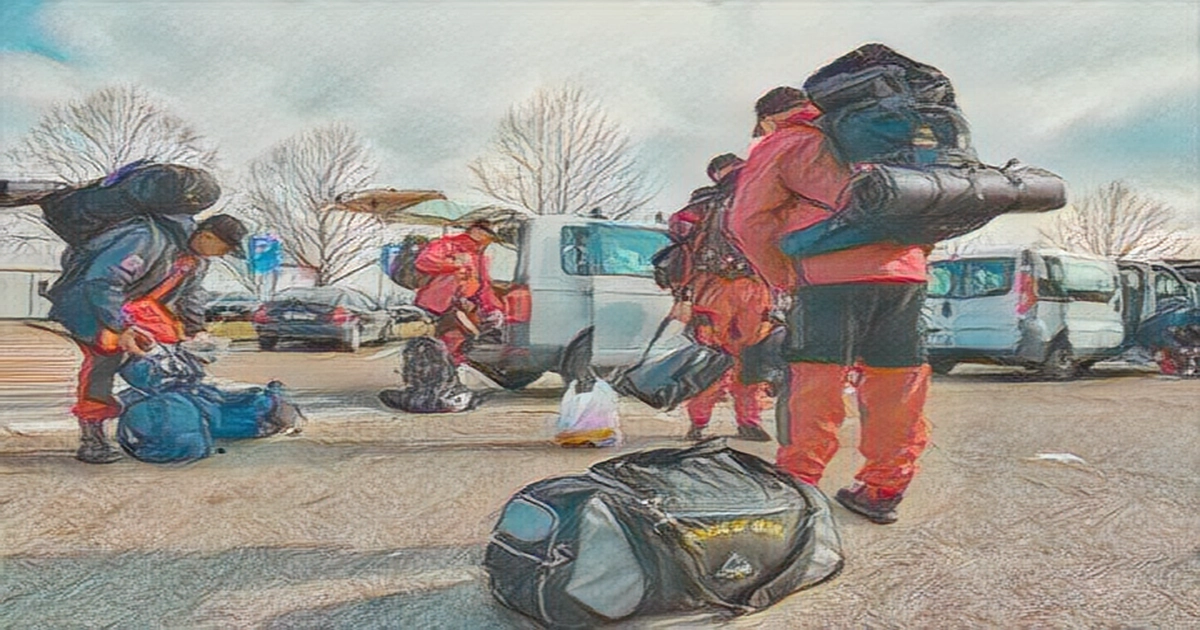 Twenty-five members of the Federal Specialized Rescue Unit, an urban search and rescue unit known as the USAR team, left Sarajevo tonight by land for Turkey, where they will help the population after the devastating earthquake that hit the country.
The rest of the team, which consists of 17 members of the unit and two tracking dogs, will leave Sarajevo Airport tomorrow morning.
All of the team are trained and equipped for quick response in the event of an earthquake.
They will be involved in the clearing of threatened areas, the search for missing in the ruins, and will help the civilian population.
The President of Republika Srpska Milorad Dodik has arrived in Turkey, according to the President of Republika Srpska Srpska Milorad Dodik.
The Civil Protection Team of the Republika Srpska has arrived in Turkey. Dodik said on Twitter that the Republika Srpska firmly stands by Turkey in these difficult times.
He stressed that it is important for Republika Srpska that its civil defence be in Turkey as part of international forces and help the people there.
It will be in Turkey as long as necessary, which will be assessed with the authorities of the country, Dodik said.
Members of the Civil Protection of the Republika Srpska, trained to help repair damage caused by natural disasters, left at Mahovljani Airport in Banja Luka for Turkey in the afternoon to help deal with the consequences of the devastating earthquake that struck the country.