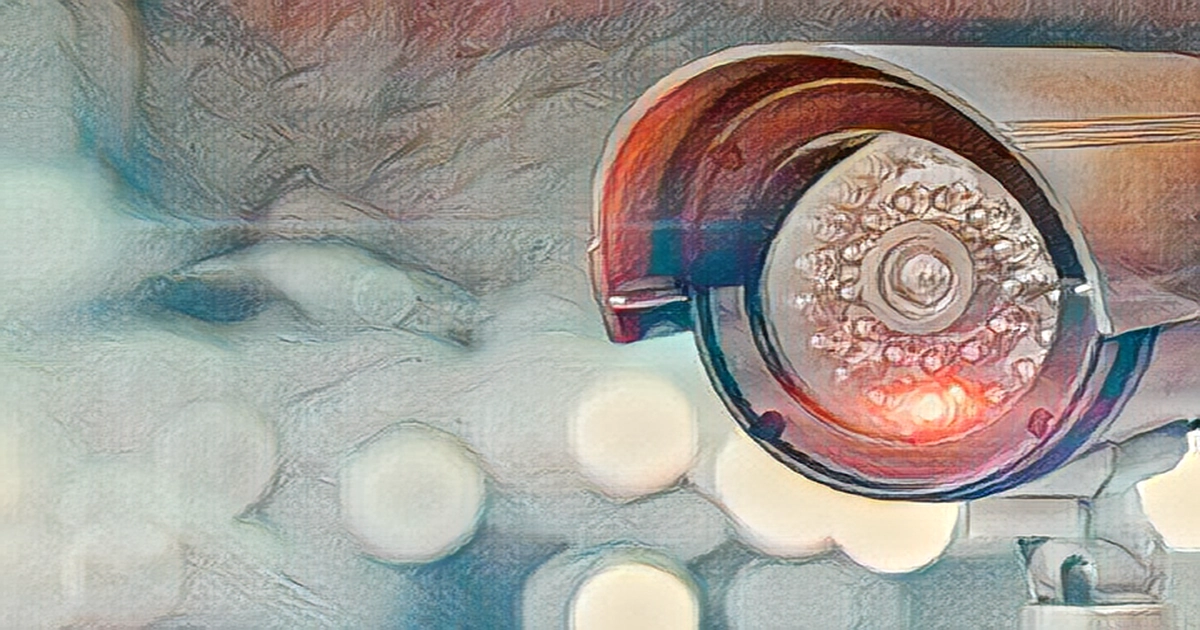 The rules for video recording and video streaming of the counting of the election results on April 2 have been approved by the Central Election Commission. The amendments to the Electoral Code made it clear that there will be real-time video surveillance and video recording during the counting of votes on the election day. Exceptions will be made for mobile polling stations, those in medical and penitentiary institutions, social institutions and polling stations outside the country. The addresses and numbers of the polling stations where there will be video surveillance will be published on the CEC and regional election commissions' websites.
The government will technically provide the real-time monitoring process from a location other than the CEC website. The process will not be compromised by ensuring a high level of protection against cyber-attacks.
The number of the paper and machine ballot and the voting method must be read and distinguished, as well as the video devices must not have other functions, such as additional software, and the resolution of the broadcast.