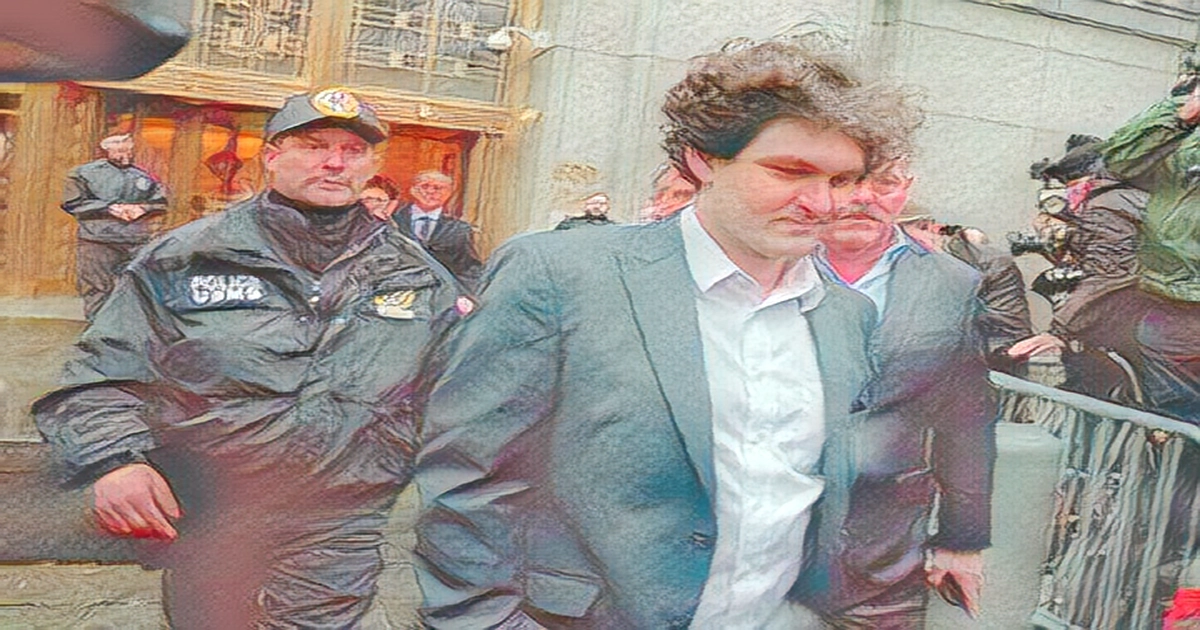 The FTX failed on Wednesday to issue subpoenas to founder Sam Bankman-Fried and members of his family as part of the company's investigation into misappropriated and stolen funds.
FTX, a once-prominent exchange, filed for bankruptcy protection in November after allegations that Bankman- Fried used FTX customers' money to prop up the balance sheet of the hedge fund Alameda Research. FTX needs more information from former insiders, including its indicted founder, to identify misspending that could be clawed back to repay FTX's customers.
U.S. Bankruptcy Judge John Dorsey, who is overseeing FTX's Chapter 11 proceedings, approved FTX's request to issue subpoenas to Bankman-Fried, his parents Barbara Fried and Joseph Bankman, his brother Gabriel Bankman-Fried, former Alameda Research CEO Caroline Ellison, and former FTX chief operating officer Constance Wang.
In court papers filed Wednesday, FTX said that most of the subpoena targets had begun cooperating with its investigation. FTX said that it is still in discussions with Ellison and that Sam Bankman- Fried isn'tresponsive. Ellison and Gary Wang have pleaded guilty to fraud charges for their role in the collapse of FTX and Alameda. Bankman- Fried has pleaded not guilty and is scheduled to appear in federal court in Manhattan in October.
The subpoenas focus on questionable spending by FTX insiders. That includes $16.7 million spent on Bahamian real estate by Bankman-Fried's parents and a Washington, D.C. headquarters purchased by Guarding Against Pandemics, an advocacy organization founded by the Bankman- Fried brothers.
FTX is looking for information about political donations. In addition to donations by Sam Bankman-Fried, his mother founded a political action committee called Mind the Gap, which makes recommendations to a network of political donors.
Bankman- Fried declined to say anything. Members of his family could not be reached for comment. Mind the Gap previously said that Sam Bankman- Fried did not make any direct contributions to the organization, but did donate to some of its recommended programs.