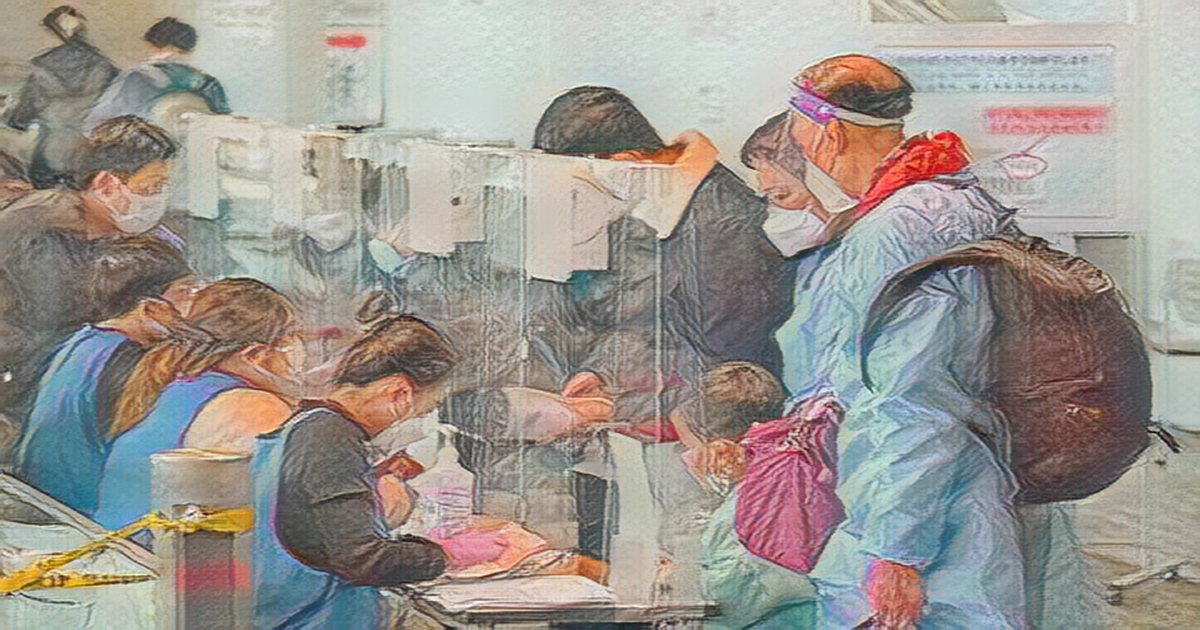 A government source said on Thursday that Japan is likely to ease COVID 19 border controls for travelers arriving from China by the end of the month.
In December, Japan tightened quarantine measures for arrivals from mainland China after a surge in coronaviruses cases in the country.
The government will change the testing method on arrival for all passengers on direct flights from mainland China to a sample testing method to check only a limited number of people, the source said. The source added that negative test results from all travelers within 72 hours prior to their flights will still be required.
This could be due to a conflict with your Adblocking or Security software. You can add jp and piano.io to your list of allowed sites. If this does not resolve the issue or you are unable to add the domains to your allowlist, please see this FAQ. We humbly apologize for the inconvenience.