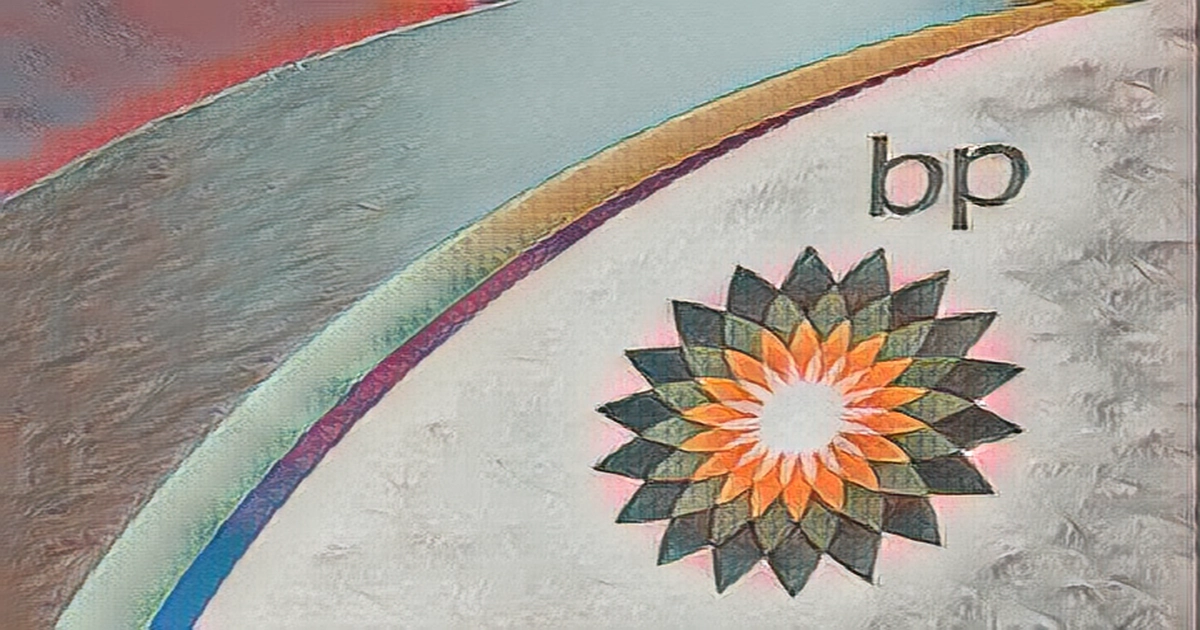 British Petroleum has reported a record profit of $28 billion for 2022 and increased its dividend, in line with reports from rivals Shell, Exxon Mobil and Chevron.
After Russia invaded Ukraine and the record profits caused by rising energy prices, many have called for additional windfall taxes to be paid by the oil sector, as households are struggling to pay energy bills.
Since taking over three years ago, CEO Bernard Looney has put in place an ambitious plan to move the company away from oil and gas to renewables and low-carbon energy, as BP stated it will increase annual spending in both sectors by $1 billion while prioritizing developing low-carbon biofuels and hydrogen.
We need less carbon energy, but we need secure energy, and we need affordable energy. Looney said governments and society around the world are asking for that.
BP's fourth quarter underlying replacement cost profit, or $4.8 billion, has only missed its forecast of $5 billion due to a weaker gas trading activity after an exceptional third quarter, higher refinery maintenance and lower oil and gas prices.
BP's $27.6 billion profit exceeded its 2008 record of $26 billion in 2022, despite a $25 billion write-down of its Russian assets.
It plans to divide its spending between the oil and gas business and its energy transition business to 2030, while increasing its total budget to $18 billion from $16 billion.