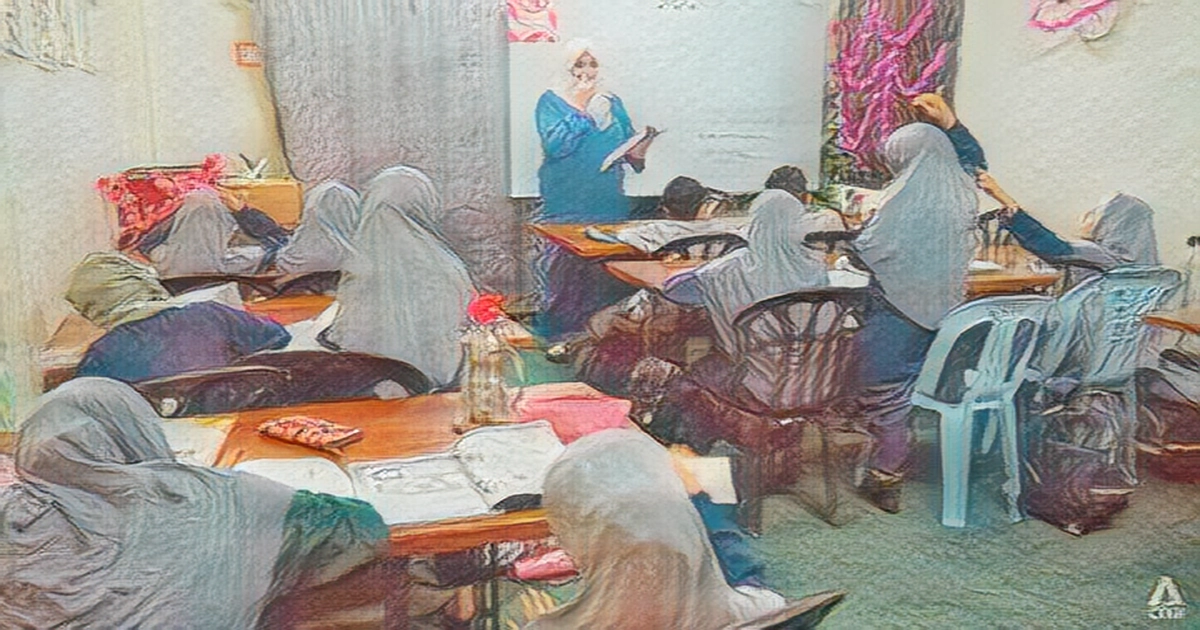 KUALA LUMPUR: Rasha Rashed Salo flashes a big smile every time she meets her students during Arabic lessons at a primary school for refugee children in the suburbs of Kuala Lumpur.
The 37-year-old Syrian refugee is trying to put on a brave face as she worries for family members who were caught in a deadly earthquake that ravaged parts of northern Syria and southern T rkiye.
Now they lost their homes and everything else, the volunteer teacher told CNA on Thursday Sep 9 Mdm Rasha, who has been in Malaysia since 2015, said that several of her family members live in Aleppo, Syria and Gaziantep, Turkey.
Both places were badly affected by the magnitude 7.8 earthquake on Monday and its subsequent aftershocks.
Mdm Rasha said that in Trkiye, the wife of her elderly uncle badly injured her hand while a cousin's husband had his leg crushed by falling debris.
The cold weather has made things worse, hampering the movement of her loved ones in T rkiye who are now forced to live in a crowded tent because their homes have been badly damaged.
Mdm Rasha said that they are without electricity, clothes and water, while the Internet connection is very unreliable.
They lost everything when they ran away from Syria to Turkey because of the war. Now they have lost everything, said Mdm Rasha whose three children are together with her in Malaysia.