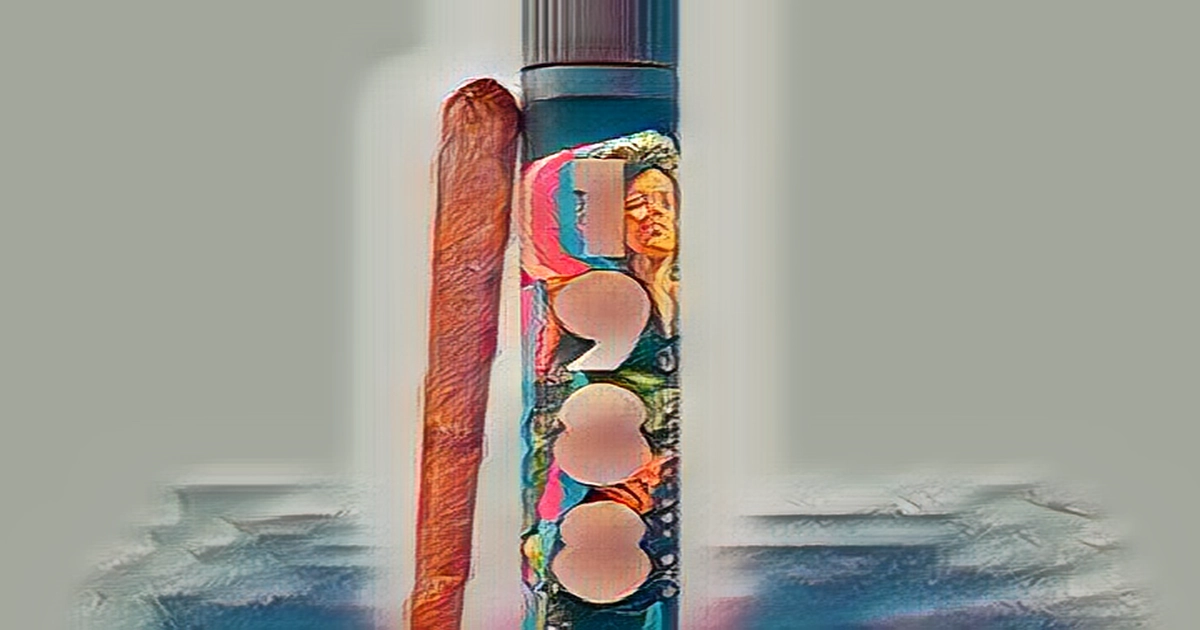 4 Front Ventures Corp. FFNT FFNTF has expanded its brand portfolio with the launch of 1988, a new line of flavored, tobacco-free blunts that feature the company's top-tier flower.
Pre-rolled 1 gram blunts from 1988 are packed full of 4 Front's choice nugs, rolled into tobacco-free blunt cones and are available as singles in dube tubes.
The slow-burning blunts are available in a variety of flavors and strains designed to enhance the strain's flavor profile and user experience.
Our take on the classic staple delivers a rich smoking experience and everything you love about blunts without the hassle of rolling your own. As we continue to demonstrate our ability to develop products that wow' consumers, we look forward to expanding 1988's product offerings and plan to launch infused blunts in the coming weeks, which will bring even more high-quality, consistent products to consumers. It is currently available at 4 Front's Mission Dispensaries in Brookline, Worcester and Georgetown, Massachusetts.
The new brand will be available to partner dispensaries in the Bay State and Illinois cannabis consumers later this year.