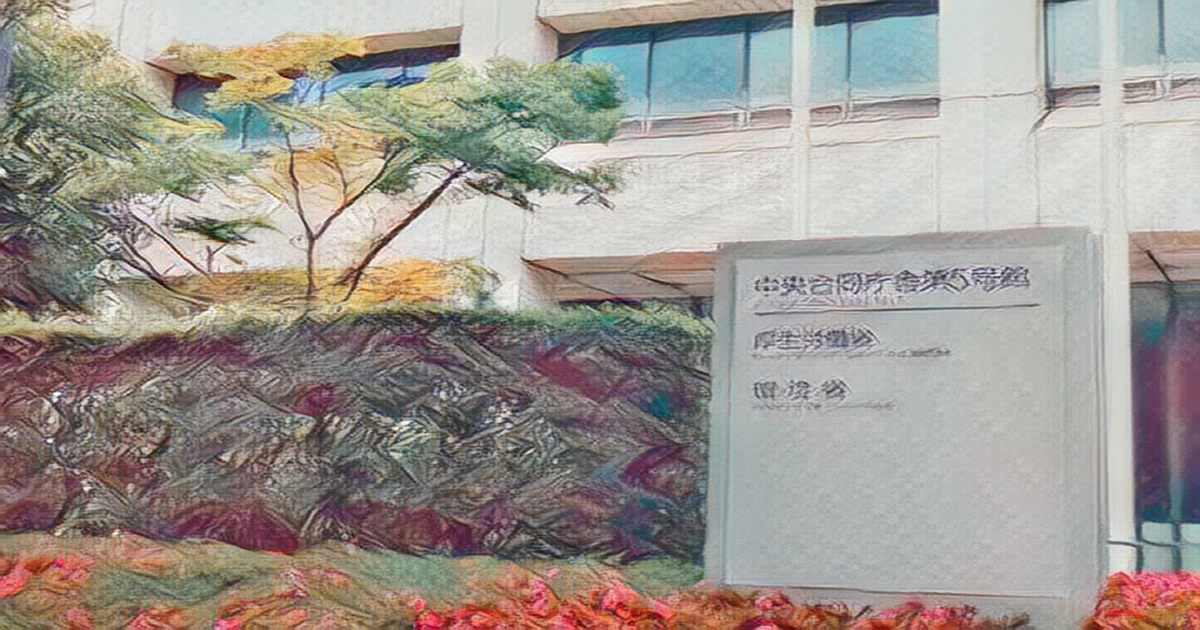 The health ministry will consider administering COVID 19 vaccines once a year, in principle, as part of future inoculation efforts.
The next vaccine will be administered to all ages from fall to winter this year. The Health, Labor and Welfare Ministry is considering moving up the timing of these shots, as well as giving additional vaccines to medical workers and the elderly, who are at higher risk of becoming seriously ill.
An expert panel of the ministry compiled a draft vaccine policy on Wednesday. The ministry will make a final decision on its policy after a subcommittee meeting at a higher level within the ministry, possibly this month.
Research done overseas shows that COVID 19 vaccines reduce the risk of death from the virus for more than 10 months.
The panel said it is appropriate to administer shots in fall and winter for the time being because of the data and the fact that infections spread in winter. The ministry should provide COVID 19 vaccinations in the fall and winter of fiscal 2023, saying that the primary objective is to reduce the number of severe cases. The ministry was asked by the panel to decide on a vaccine policy for fiscal 2024 by the end of fiscal 2023, and suggested that the ministry should decide on which vaccine to use in the next round of vaccines in early fiscal 2023.
People can be vaccinated against the coronaviruses for free, as it is handled as a special exemption under the Immunization Law. The exemption is scheduled to end at the end of March, but the government plans to continue free vaccines for the time being.