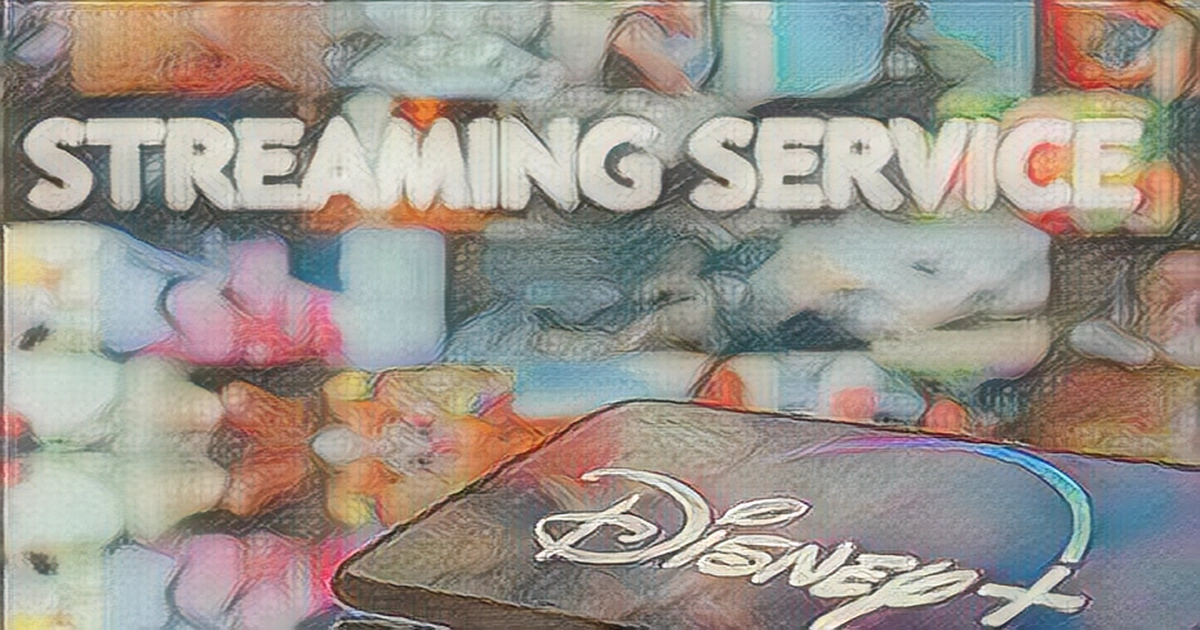 Walt Disney Co-Chair Bob Iger Thursday said the studio may resume making films and television shows for its rivals, marking a departure from recent years when its production resources were harnessed to launch and grow its marquee Disney steaming service.
He hopes to embrace a more curated HBO approach to making a few high-quality shows built around its major brands, as he works to lift Disney to a profit.
Iger said that there are opportunities to license to third parties as we look to reduce the content we're creating for our own platforms. We couldn't possibly do that for a while because we were so favoring our own streaming platforms. But if we get to a point where we need less content for these platforms, and we still have the capacity to produce that content, why not use it to grow revenue? Iger talked about the possibility of licensing content to third parties, noting that Seth MacFarlane's animated series Family Guy drew viewers on Disney-owned Hulu after the shows originally aired on the Fox network.
Iger returned to Disney in November, less than a year after he retired, as the entertainment company tried to boost investor confidence and profits at its streaming media unit.
In February, the company announced it would eliminate 7,000 jobs as part of a plan to save $5.5 billion in costs and return power to Disney's creative executives.
The plan promoted activist Nelson Peltz to end his quest for a board seat, saying he was happy with Iger's restructuring.