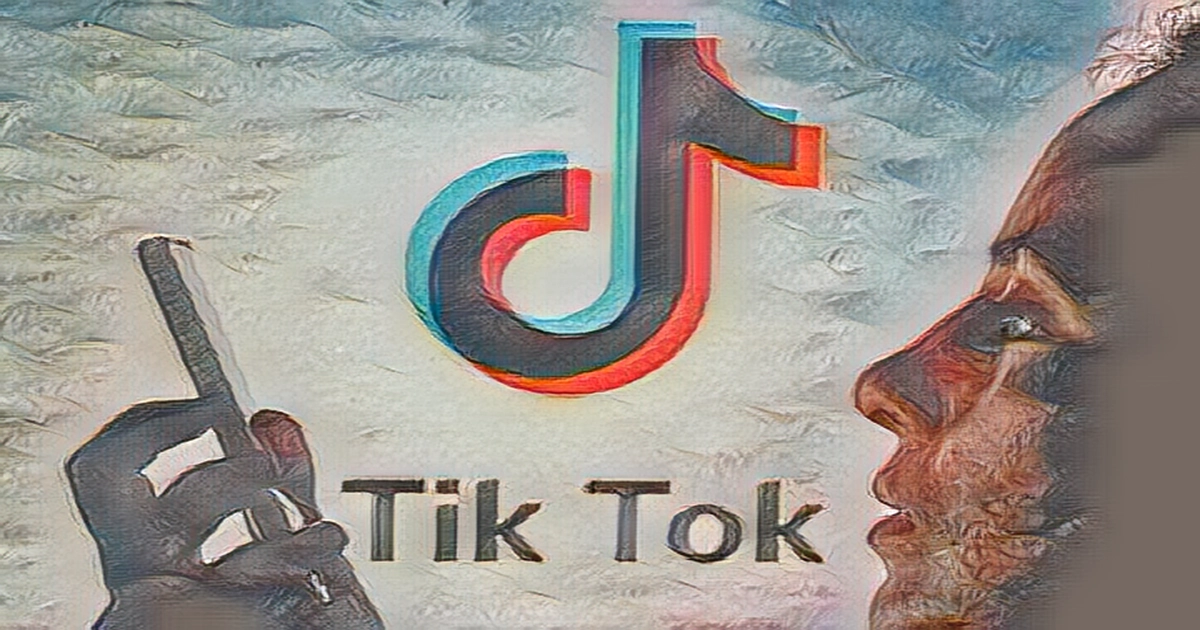 SYDNEY Reuters - New Zealand will ban the use of TikTok on devices with access to the parliamentary network because of cybersecurity concerns, a government official said on Friday.
By the end of March, TikTok will be banned on all devices with access to New Zealand's parliamentary network, said the Parliamentary Service Chief Executive Rafael Gonzalez-Montero.
TikTok has been under increasing scrutiny due to the fears that user data from the app owned by Beijing-based company ByteDance could end up in the hands of the Chinese government, undermining Western security interests.
The app was banned on government phones with immediate effect. The app is not used by government agencies in the U.S. until the end of March to delete it from official devices.
In an email to Reuters, Gonzalez-Montero said the decision was taken after advice from cybersecurity experts and discussions within government and with other countries.
The Service has determined that the risks are not acceptable in the current New Zealand Parliamentary environment, based on this information.
He added that special arrangements can be made for those who require the app to do their jobs.