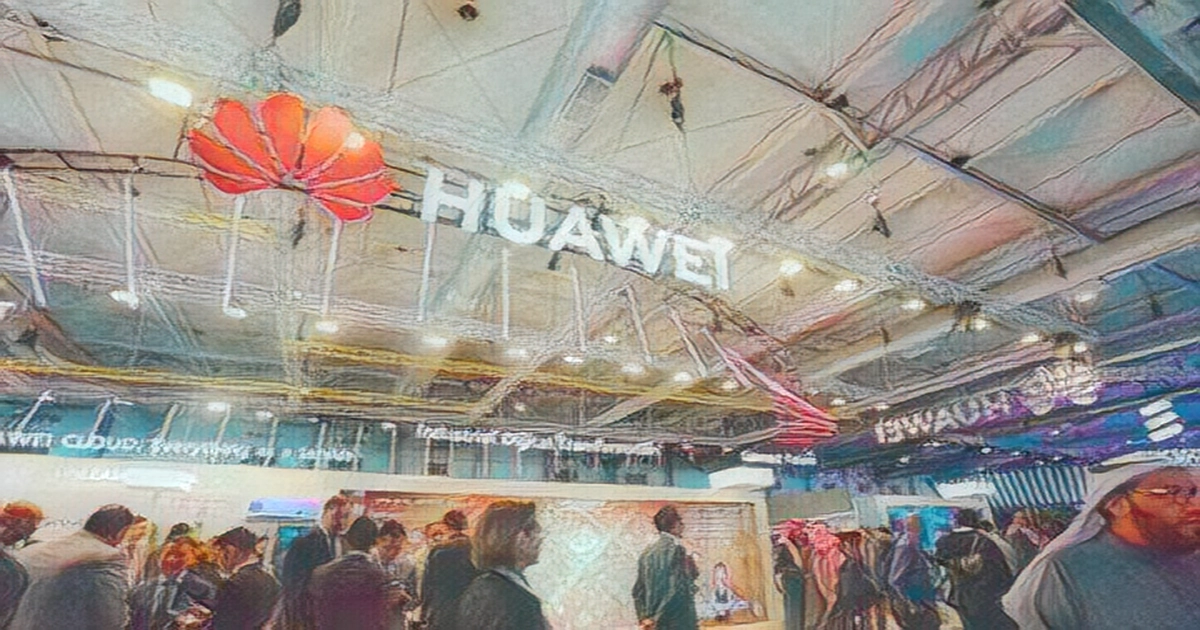 This photo taken on February 6, 2023 shows Huawei's booth at the LEAP 2023, Saudi Arabia's largest Information and Communications Technology exhibition in Riyadh, Saudi Arabia. PHOTO XINHUA NAIROBI - Chinese technology firm Huawei launched its latest Wi-Fi technology, Wi-Fi 7 for the East African market in a bid to revolutionize internet connectivity.
The Wi-Fi 7 doubles the number of devices that can work with high-speed internet access, so that a home or office can comfortably accommodate up to 120 smart television sets, computers and smartphones at any one time, Mashau said.
He revealed that the Wi-Fi 7 is a set of new protocols for routers that bring the fastest possible internet with speeds of up to 500 Mps per device and a combined speed of up to 30 Gigabits per second.
The Kenyan government is urging to deepen internet access and set up tech hubs across the country at a time when it comes to the launch of tech hubs.
Mashau said the organizations are moving from wired to wireless connectivity, with employees always needing to be connected regardless of their geographical location.
He noted that Wi-Fi 7 has a lower latency, increased network capacity and a highly boosted efficiency, as well as previously unattainable data rates.