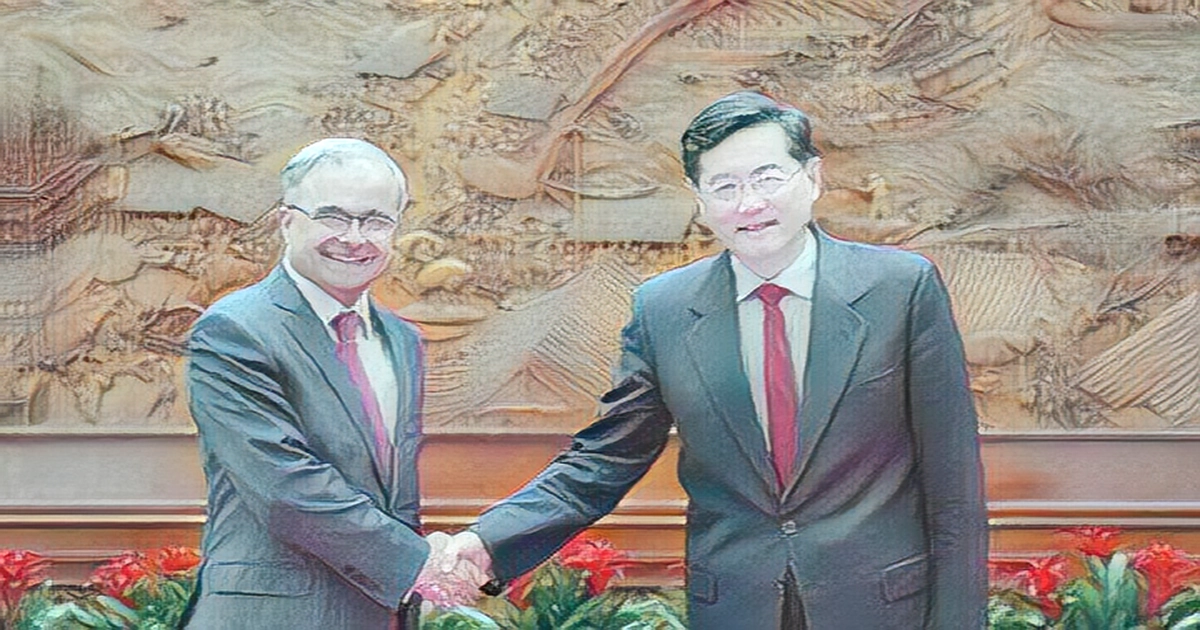 BEIJING China will advance and deepen its relationship with Pakistan, Chinese State Councilor and Foreign Minister Qin Gang said on Friday when he met with Pakistani Foreign Secretary Asad Majeed KhanMajeed Khan in Beijing.
Qin said that China appreciates Pakistan for its strong support on issues related to China's core interests, and that the iron-clad friendship between China and Pakistan has withstood the test of time and the changing international landscape.
READ MORE: China, Pakistan and China promise to push for achievements in cooperation.
China will work with Pakistan to implement the consensus reached by the leaders of the two countries, unwervingly advance and deepen friendly cooperation, and push for greater progress in the construction of the China-Pakistan Economic Corridor and bilateral all-round cooperation, he said.
Majeed said that Pakistan regards its relations with China as the most important bilateral relationship and firmly pursues the one-China policy.
Pakistan will continue to strengthen cooperation with China in different fields, strengthen cooperation and cooperation on international and regional affairs and consolidate the all-weather strategic cooperation between Pakistan and China, according to the Pakistani diplomat.