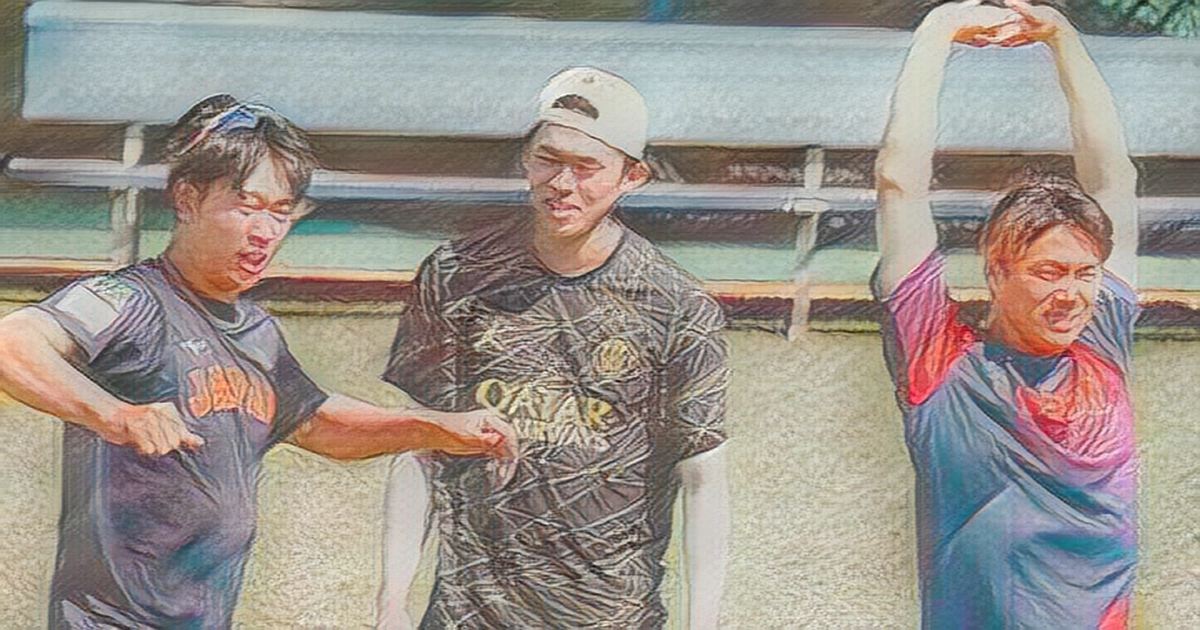 MIAMI -- Five Samurai Japan players, including Chiba Lotte Marines hard-throwing hurler Roki Sasaki, practiced Friday for the first time after arriving in Miami.
Japan has advanced to the semifinals of the World Baseball Classic five consecutive tournaments and is preparing to play Mexico on Monday Tuesday. Japan arrived in the early morning hours on Friday after a flight of more than 13 hours from Tokyo.
Samurai manager Hideki Kuriyama and a number of others did not attend the voluntary workout.
In addition to Sasaki, pitchers Yoshinobu Yamamoto and Hiroya Miyagi, both of the Orix Buffaloes, as well as Chunichi Dragons hurler Hiroto Takahashi and the Boston Red Sox s outfielder Masataka Yoshida spent about an hour playing catch and sprinting on a local university field.
After the workout, they seemed to be relaxed, signing autographs and taking photos with local fans.
It was a long-distance flight, so I tried to relax my body during the practice. I don't have any jet lag today and everything swell so far, Sasaki said.
Sasaki, who is a possible starting pitcher in the semifinals, said he's been working hard to win the tournament. I ll do my best to win the next game as well.