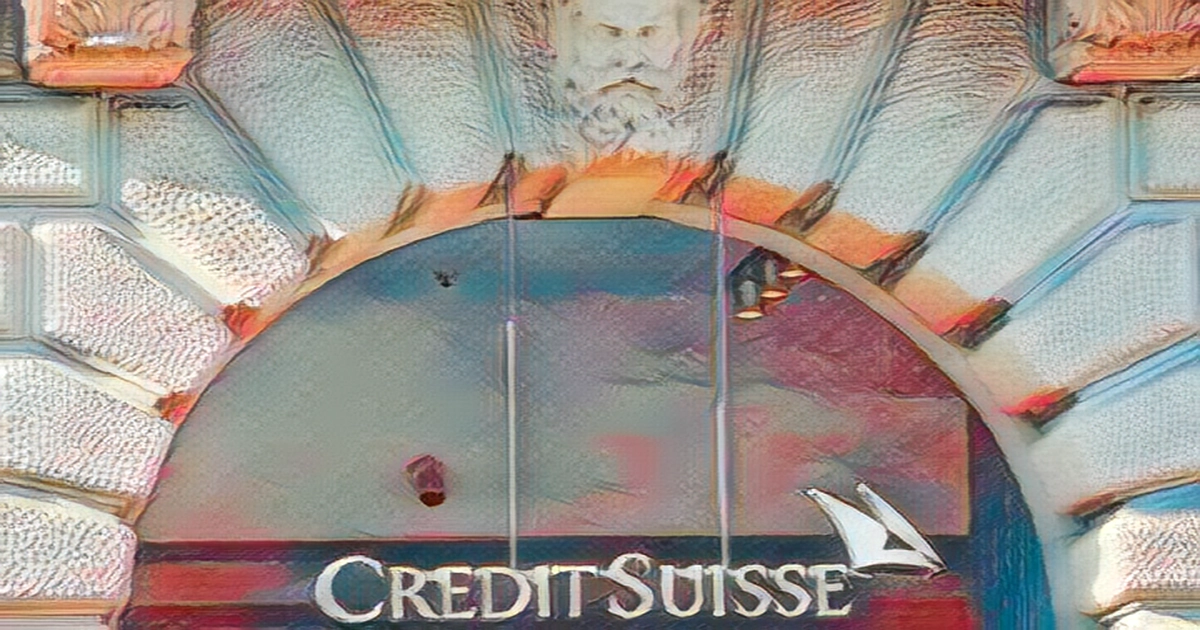 Credit Suisse Group AG began a make-or-break weekend after some rivals grew cautious in their dealings with the bank as regulators urged it to pursue a deal with Swiss rival UBS AG.
Credit Suisse Chief Financial Officer Dixit Joshi and his teams will hold meetings over the weekend to assess strategic scenarios for the bank, people with knowledge of the matter said on Friday. The 167-year-old bank is the biggest name snagged by the collapse of US banks Silicon Valley Bank and Signature Bank over the past week, forcing the Swiss bank to tap US $54 billion in central bank funding.
Swiss regulators are encouraging UBS and Credit Suisse to merge, but neither bank wanted to do so, one source said. The person said that the regulators don't have the power to force the merger.
The boards of UBS and Credit Suisse were expected to meet over the weekend, according to the Financial Times.
Credit Suisse shares went up 9 per cent in after-market trading after the FT report. Credit Suisse and UBS didn't want to say anything.
There is talk about more measures, as Frederique Carrier, head of investment strategy at RBC Wealth Management, said that the Swiss central bank stepped in was a necessary step to calm the flames, but it might not be enough to restore confidence in Credit Suisse.