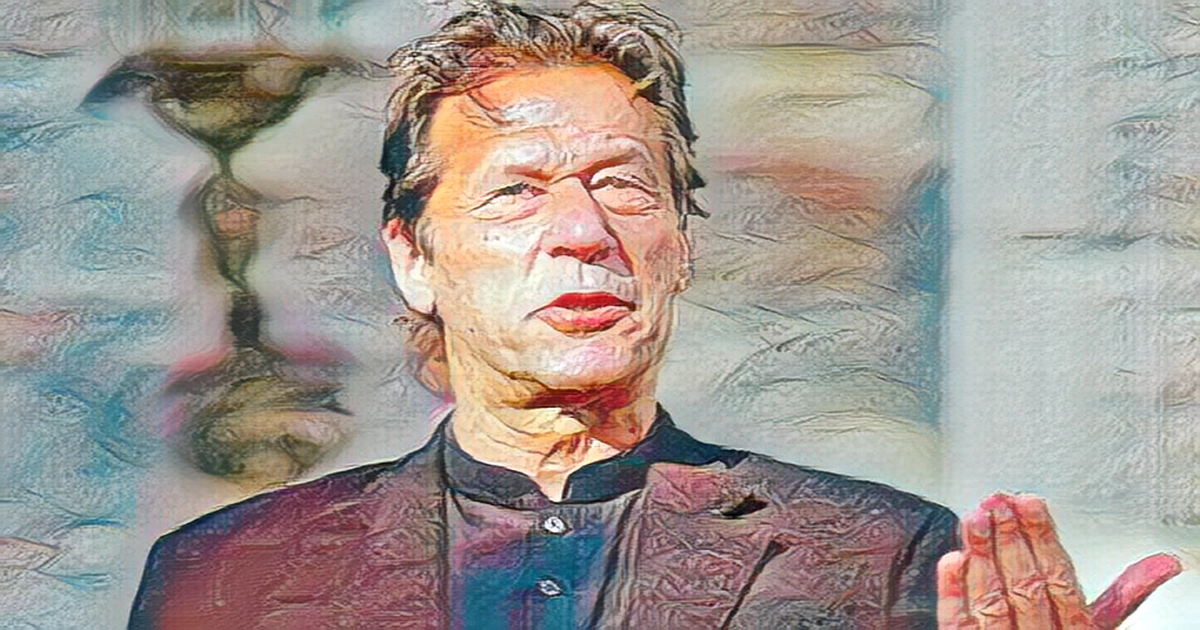 Police reached the residence of Imran Khan in Lahore as former Pakistani PM is due to appear before a court in Islamabad in connection with the hearing into the case of Toshakhana.
The Punjab Police arrested more than 20 party workers, according to Pakistan's Geo News.
They are now trying to enter Chairman Imran Khan House where only Bhusra Bibi Khan's wife is present. We don't see these kinds of acts in martial law, said Imran Khan'sKhan's Pakistan Tehreek-e Insaf PTI Punjab police have led an attack on my house in Zaman Park where Bushra Begum is alone. This is part of the London Plan where commitments were made to bring absconder Nawaz Sharif to power as a quid pro quo for agreeing to one appointment, tweeted Imran Khan.
A series of legal challenges, including one that prompted a failed attempt to arrest him on Tuesday, Khan was addressing charges in a court in Islamabad of illegally selling state gifts given to him by foreign dignitaries while he was in office.
ALSO READ: '' If I'm killed or jailed. Ex-Pakistan PM Imran Khan'sKhan's message to supporters as police moved to arrest him was echoed by ex-Pakistan PM Imran Khan.
Khan, who was shot and wounded while campaigning in November, said in an interview that the threat to his life is larger than before and that his political opponents and military want to block him from standing in elections later this year.
Security was tight around the judicial complex where Khan arrived in a motorcade surrounded by supporters.
The court has previously issued arrest warrants for Khan in the case because he didn't appear on previous hearings despite summons.