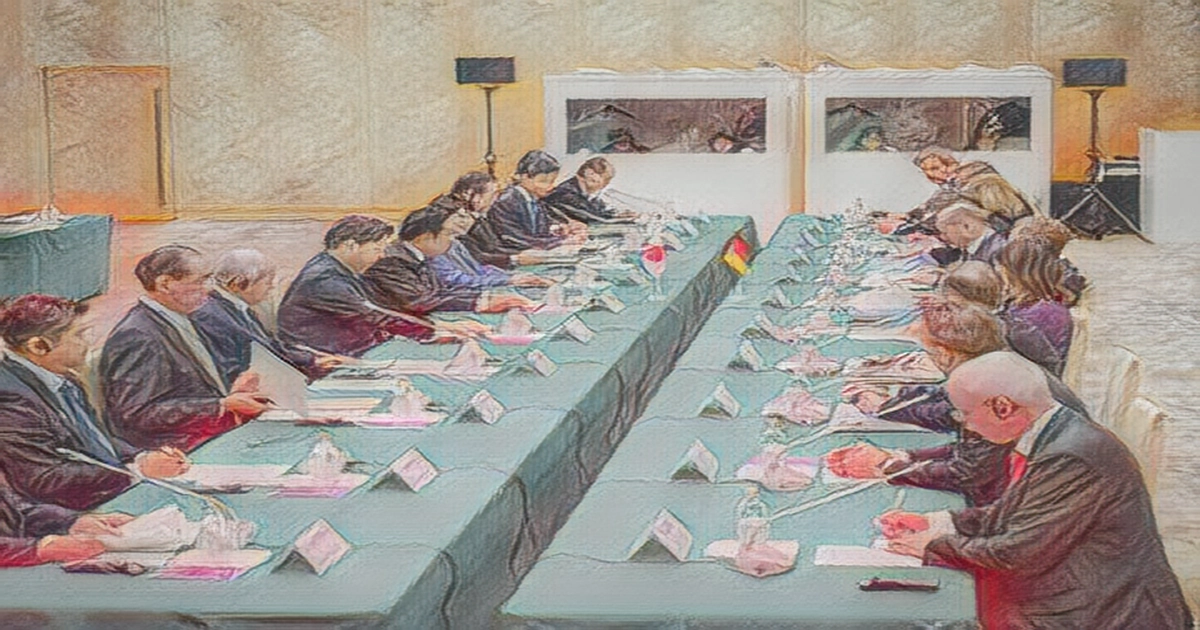 Japan-Germany summit meeting took place at the Prime Minister's official residence in Tokyo.
TOKYO Reuters said on Saturday that Japan and Germany agreed to coordinate closely on financial jitters stemming from problems among Western banks while closely monitoring global markets and economy, while keeping an eye on the global markets and economy, a Japanese finance ministry official told Reuters.
A 45 minute meeting between Japanese Finance Minister Shunichi Suzuki and German Finance Minister Christian Lindner took place in Tokyo for bilateral government consultations.
Since the collapse of Silicon Valley Bank, banking stocks around the world have been battered, and Credit Suisse has had to tap $54 billion in central bank funding, raising questions about other weaknesses in the financial system.
The ministers were meeting as GermanChancellor Olaf Scholz and Japanese Prime Minister Fumio Kishida talked about ways to secure economic security after they had a consultation with several cabinet members from both countries.
Financial markets have seen a lot of risk aversion. Suzuki told Lindner that they will closely watch developments and coordinate with the central bank and overseas authorities. Japan's financial system is stable as a whole. The official said both sides agreed on the need to closely monitor financial developments and coordinate as needed, without elaborating further.
Japan replaced Germany as chair of the Group of Seven Industrial Powers this year, a group that includes Britain, Canada, France, Italy and the U.S.
Suzuki and Lindner agreed to prioritise sanctions against Russia over its invasion of Ukraine and support for Kyiv, while working to reach an agreement on global digital taxation and implement it, and to resolve developing countries' debt in line with the Group of 20 framework, the official said.
They agreed on the need to strengthen supply chains as an element of economic security.