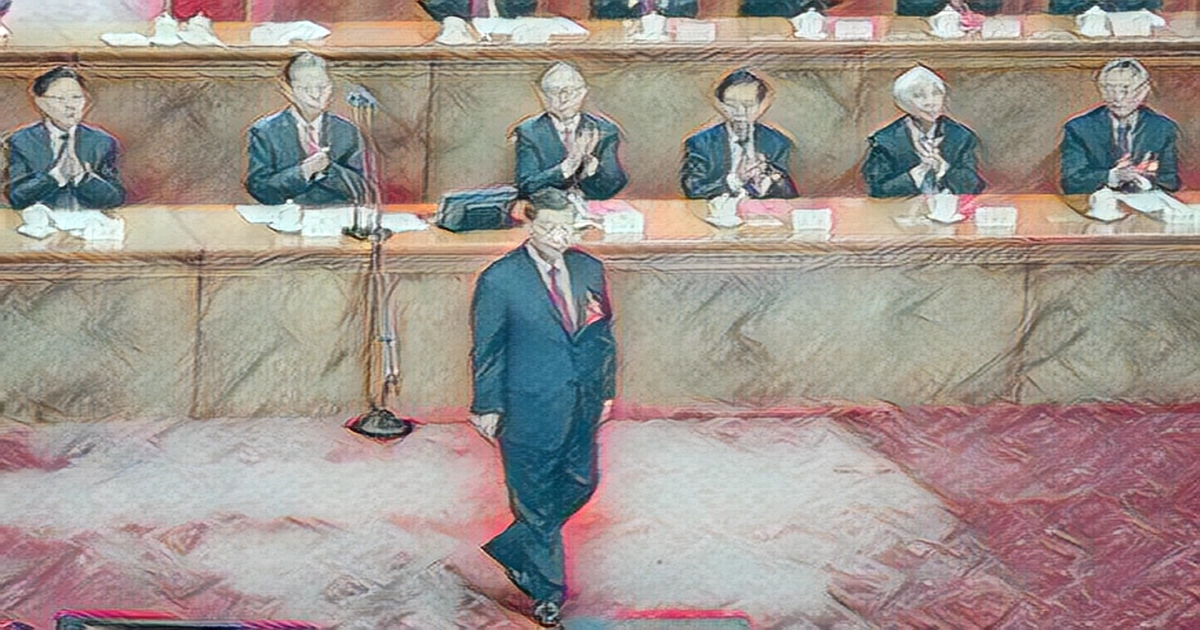 China's top leader, Xi Jinping, has cast himself as a global statesman, helping Saudi Arabia and Iran broker a deal to restore diplomatic ties while extolling the virtues of Chinese solutions and wisdom in solving the world's biggest security challenges.
Xi is attempting to portray himself as a mediator who could cool down the protracted fight, as a result of Russia's war with Ukraine.
The Chinese leader is expected to meet with President Vladimir Putin of Russia next week, and a call with President Volodymyr Zelenskyy of Ukraine could follow. China has already proposed a peace settlement, but it doesn't address important details such as whether Russian troops would withdraw. A Chinese official Friday said it was for the sake of peace when he announced Xi's visit to Russia. This may be due to a conflict with your ad blocking or security software. You can add jp and piano.io to your list of allowed sites. If this does not resolve the issue or you are unable to add the domains to your allowlist, please see this FAQ. We humbly apologize for the inconvenience.