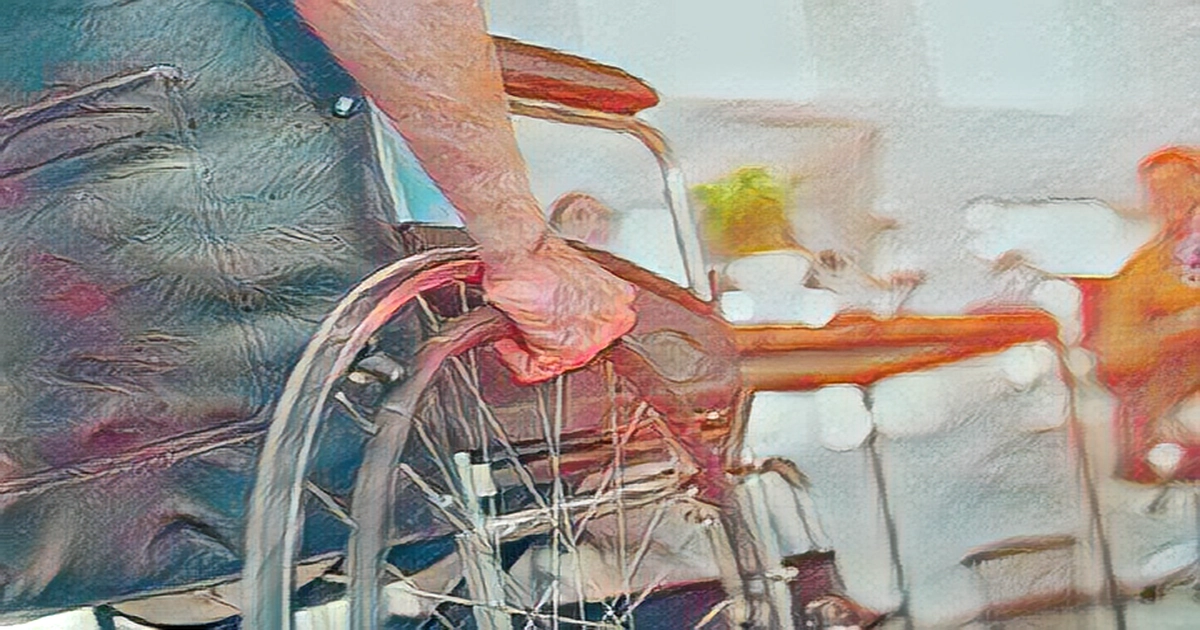 The Assembly Speakers of the House of Representatives of the Parliament of the Federation of Bosnia and Herzegovina adopted the Draft Law on the unique principles and framework of material support for persons with disabilities at the beginning of the day and sent it to a public discussion of 30 days.
The government of Bosnia and Herzegovina proposed a law to solve the problems that people with disabilities in the Federation of Bosnia and Herzegovina have been facing.
One of the problems relates to orthopedic aids is that the government has asked the cantonal governments in FBiH to consider passing regulations to equalize the right to orthopedic aids for all persons with disabilities, regardless of the way and circumstances of acquiring the disability, according to the Minister of Labor and Social Policy Vesko Drlja, told FENA after the adoption of the draft law.
For people with a lower degree of physical impairment, it is necessary to ensure adequate health care through equal treatment regarding the right to treatment and orthopedic aids.
These people should also be given priority employment under general and special conditions and retirement under more favorable conditions, says Drlja a.
The proposal for the same basis and the same way of calculating the number of benefits for persons with disabilities of 90 percent and 100 percent of body damage, who objectively can't be a competitive workforce on the open labor market and provide adequate earnings, Fena reports.