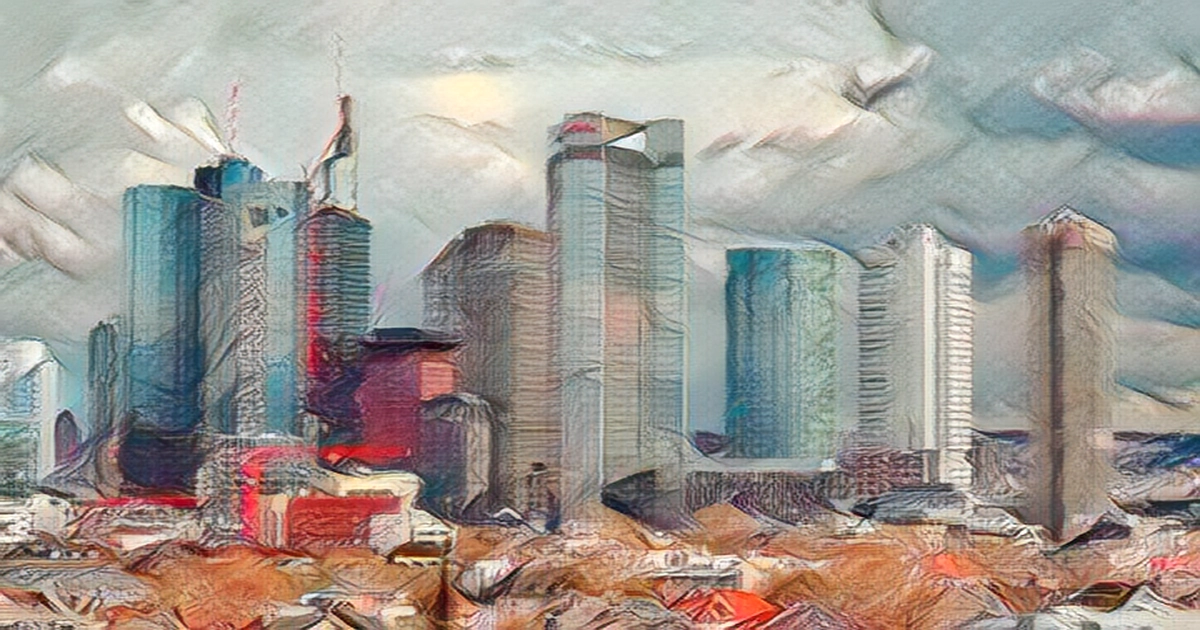 BRUSSELS - ECB Governing Council member Pierre Wunsch does not expect a repeat of the financial crisis of 2008 despite the collapse of Silicon Valley Bank, arguing that European banks were subject to tougher rules than regional U.S. banks.
Since the collapse of Silicon Valley Bank and Credit Suisse were forced to tap $54 billion in central bank funding, raising questions about other weaknesses in the financial system.
In an interview published on Saturday, Wunsch, governor of the Belgian central bank BNB, told Belgian news agency L'Echo we don't have any information indicating the European banks are vulnerable.
If you look at the Belgian banks, they are more solid than the average of European banks. It is hard to imagine a repeat of the financial crisis in Europe. Wunsch said it was important to distinguish between Europe and the US, where a softer application of capitalisation rules had allowed some regional banks to run up higher interest rate risks than they would have been allowed to in Europe.
It is important to make a distinction between Europe, where banks are subject to certain rules and the U.S. - with Credit Suisse, in my opinion, being a case apart, he noted.
The central bank governor said that we don't see a risk of contagion or a risk of instability if we look at the figures from a rational perspective.
Asked about the future of Credit Suisse, Wunsch said he only saw a very low chance that the bank might go bankrupt.
According to the public figures, its situation is not bad in itself and, secondly, the Swiss authorities would intervene if necessary, as it is a bank of systemic importance, he said.