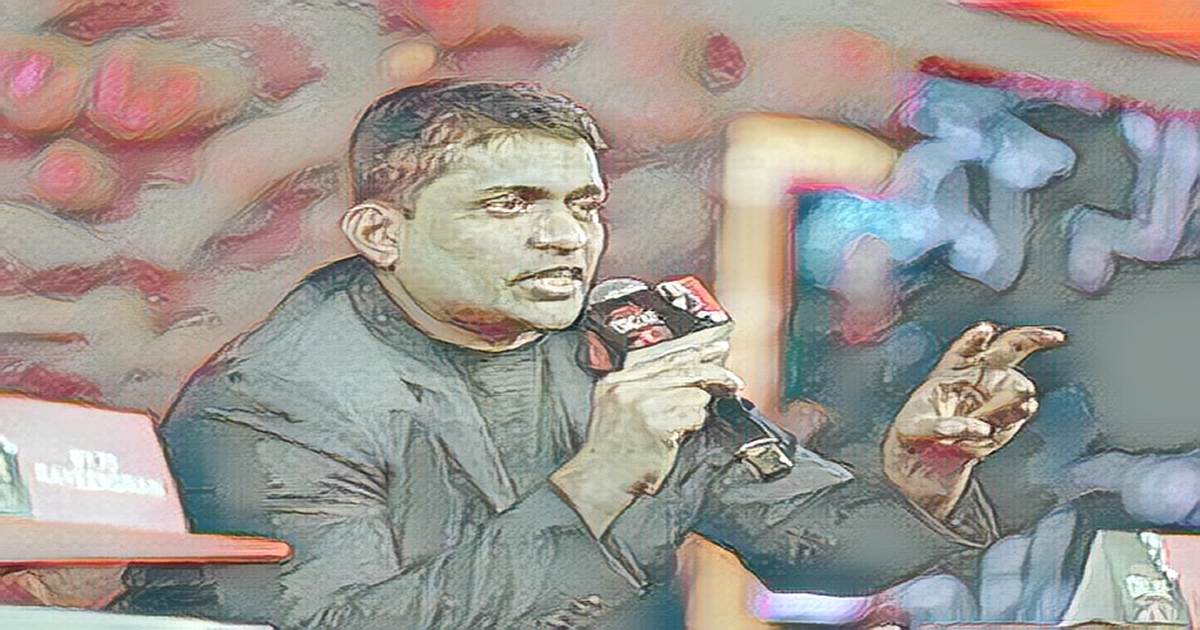 In a hotel elevator in Kolkata, Byju Raveendran, founder and CEO of edtech giant BYJU'S, spilled the beans about how he met football star Lionel Leo Messi ten years ago.
This happened 10 years ago when Argentina came to Kolkata and I was staying at the same hotel. I was going up and down for two days, and that was when I caught up with Messi when he was also in the same elevator, said Raveendran at the India Today Conclave 2023.
He also revealed that when he met Messi for the sponsorship deal, he mentioned about the meeting in the elevator that happened a few years ago.
After doing massive layoffs in the company, Messi was announced as the global brand ambassador of its social impact arm, Education For All.
Raveendran s wife Divya Gokulnath said such deals don't get signed overnight, defending the collaboration with Messi. We wanted to create global awareness about the brand, and we signed the deal with Messi. 25 percent of our students were from outside India when we signed the deal, and this would help them get global recognition. Gokulnath said that sport is a way to do all round development of the youth and that decision was in line with the idea that sport and education go together.
The layoffs are nowhere connected with the deal as it was signed months back, according to Raveendran. He said that after striking a partnership with Messi, the company doubled the number of NGOs and it was totally unfortunate that it clashed with the sudden layoffs. BYJU S laid off 2,500 employees last year.
We had to let go of 2,500 employees in those three months, but nobody talks about the hiring of 25,000 employees we hired in the last 12 months. In February 2023 we hired 2,000 new people and are the largest startup employer in the country, according to Raveendran.