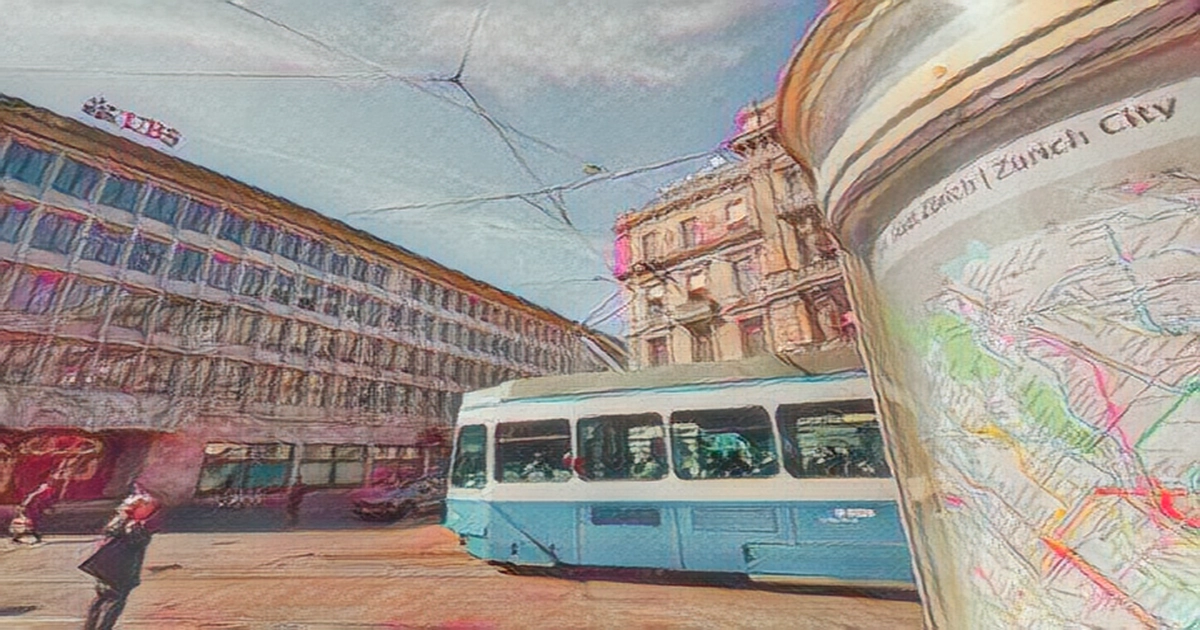 Two people with knowledge of the matter said that UBS is looking into a takeover of Credit Suisse that could see the Swiss government offer a guarantee against the risks involved in the matter.
The Swiss authorities have put pressure on UBS to carry out a takeover, according to the people. Credit Suisse's Swiss business could be spun off, according to the plan.
UBS and Switzerland's financial regulator FINMA didn't respond to a request for comment when approached by Reuters.
Credit Suisse Group has been urged by regulators to pursue a deal with Swiss rival UBS as the troubled bank began a make-or-break weekend after some rivals grew cautious in their dealings with it.
Credit Suisse Chief Financial Officer Dixit Joshi and his teams will hold meetings over the weekend to assess the bank's options, people with knowledge of the matter said on Friday.
The Swiss bank has to tap $54 billion in central bank funding because of the collapse of U.S. banks Silicon Valley Bank and Signature Bank over the past week.
UBS is Switzerland's largest bank with a market value of 60 billion Swiss francs and the world's largest wealth manager, dating back to the mid-nineteenth century.
UBS has had its own tumultuous times with a clampdown on banking secrecy and a bailout during the global financial crisis more than a decade ago.
It went through several restructurings, cutting thousands of jobs, and reducing the investment bank to reduce risk and improve returns.