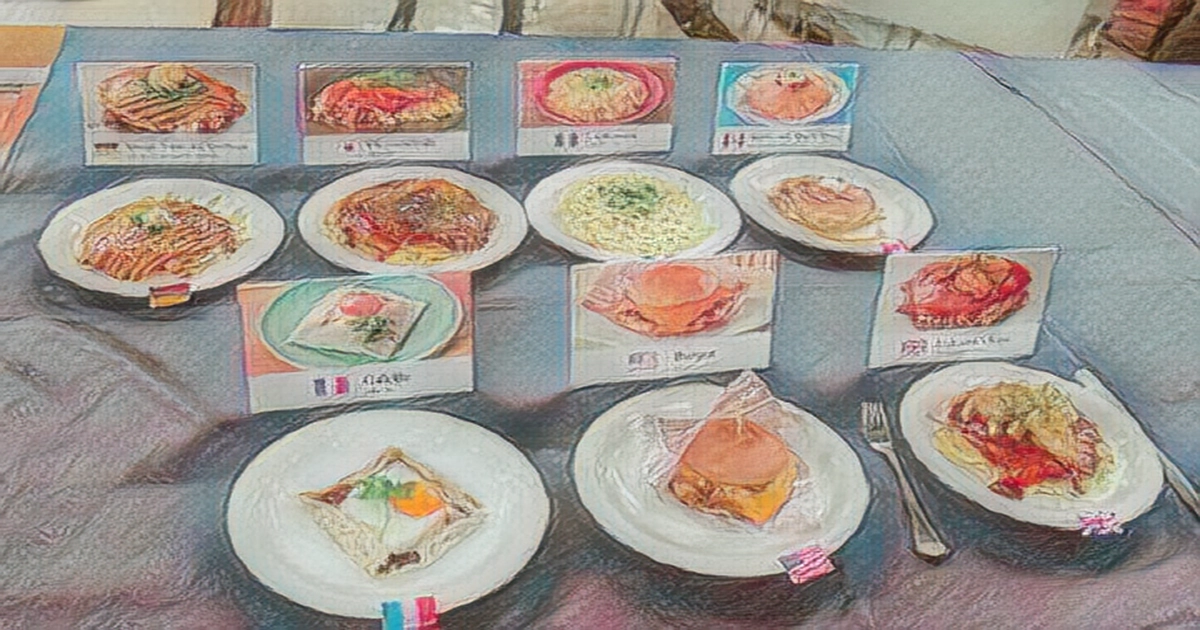 Seven varieties of okonomiyaki Japanese pancakes prepared to include the food culture of each member country of the Group of SevenGroup of Seven are shown to the media on February 20 in Hiroshima's Nishi Ward. Shiro Matsuda HIROSHIMA HIROSHIMA - To add flavor to the upcoming Group of Seven summit here in May, a local association will dish out the city's okonomiyaki pancakes cooked with ingredients from the participants' countries.
Each version includes signature specialties such as pasta from Italy and hamburger buns from the United States.
The Okonomiyaki Academy, a general incorporated association, is encouraging restaurants to include special dishes in their menus and intends to serve them at events.
It is said that Hiroshima-style okonomiyaki, known as the city's soul food, originated after the atomic bombing when people cooked flour on iron plates to fill their stomachs.
Shigeki Sasaki, president of Otafuku Holdings Co., also serves as head director of the academy, said Okonomiyaki has gone from a food for survival to Hiroshima's specialty. Given current global events, we want to include a message in the dishes that represent the peace and reconstruction of Hiroshima. The academy was founded in April 2014 to promote okonomiyaki across the world through its research activities. It consists of about 250 okonomiyaki restaurants in Hiroshima Prefecture, other prefectures and outside Japan.
In November 2022, it was appointed ambassador to Hiroshima's cuisine.
After Hiroshima Governor Hidehiko Yuzaki asked for help from the organization to do something for the big event, the academy started developing okonomiyaki dishes themed on each G-7 member country.
For Japan, the academy decided to make niku-tama soba meat-egg noodle a typical Hiroshima-style okonomiyaki mainly cooked with layers of batter, cabbage, bean sprouts, noodles and pork.
For the rest of the six countries, their iconic ingredients are incorporated to represent their food culture, including galette for France, hamburgers for the United States, fish and chips for Britain, sausage, potatoes and sour cabbage for Germany, carbonara pasta for Italy and maple syrup for Canada.
In preparation to develop the menu, academy members interviewed restaurants about the food ingredients associated with the country names and also collected questionnaires from expats from these countries.
The recipes were completed in January through trial and error, while paying attention to the history of the food culture of each country and their association with Hiroshima.
They made sure that restaurants could prepare special dishes with regular okonomiyaki components by adding signature ingredients from each country.
The recipes are also available online for consumers to try them out.