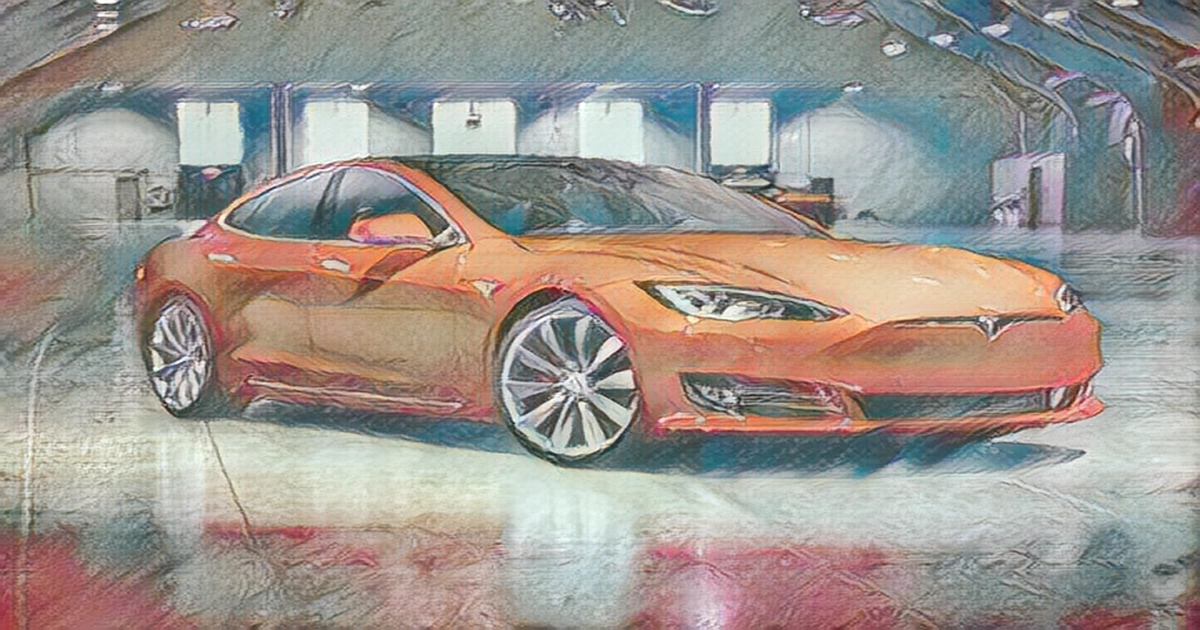 YouTube channel WhistlinDiesel shared a video of a Tesla Inc. TSLA car perched atop 10 foot high wheels, but that's not all.
What Happened: The YouTube channel specializes in performing stunts with cars for views. In a new video, we can see a YouTuber, believed to be Cody Detwiler, driving a Tesla car perched atop 10 foot tall wheels. The daredevil driver even managed to take the car upside down for a spin.
The video ends with the unmanned Tesla vehicle racing down a slope and crashing, as the EV was wrecked in the process.
Since being posed on March 15, the video had over 4.5 million views at the time of writing.
In the video, Cody is heard saying this is so hard.
In an Instagram post on its official handle, WhistlinDiesel shared an image and captioned it, Driving into oncoming traffic doesn't have to be stressful. Is it necessary to install my 10 ft tall wheel kit and straddle anything in your way. Does not work for 18 wheelers Kit also allows full 180 rotation for upside down driving. Three weeks ago, a YouTuber posted a video of him trying to destroy a Ferrari he bought for $400,000. The video has garnered over seven million views.
You can see more of Benzinga's Future Of Mobility coverage by following this link.