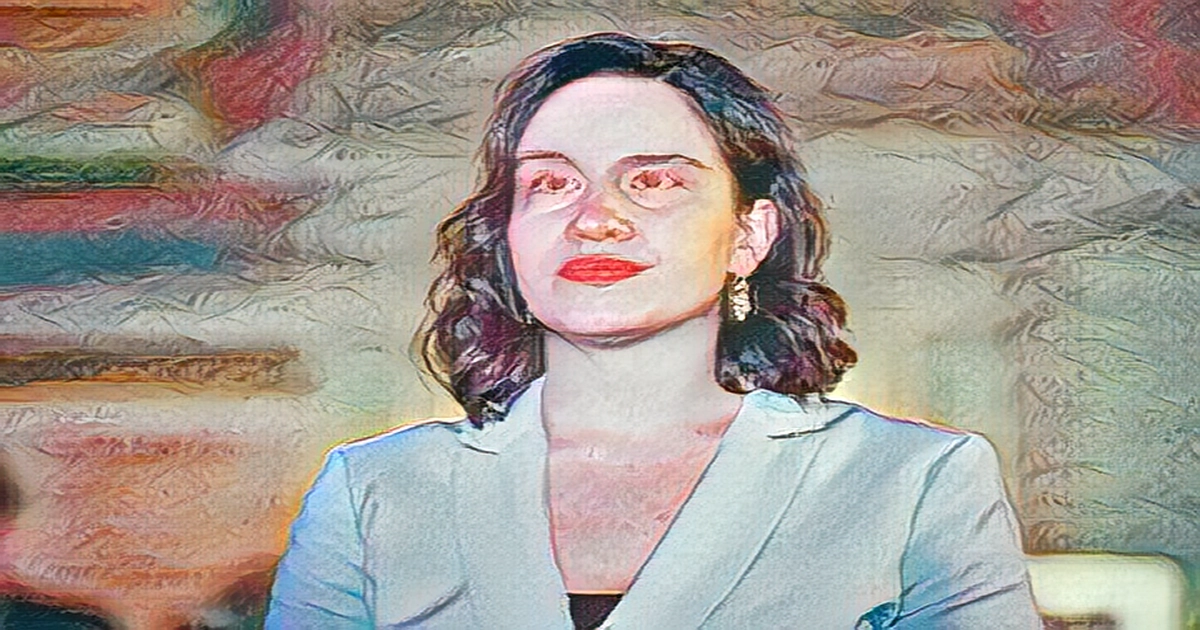 Sarajevo Mayor Benjamina Karic responded to the statements of SNSD cadres Milorad Dodik and Stasa Kosarac about the alleged exodus of 150,000 Serbs from Sarajevo from 1992 to 1996.
There are still fresh scenes in which convoys of trucks, cars and horse-drawn carriages leave the Sarajevo basin, and Serbs go into exile from Sarajevo for the umpteenth time in their history, said Dodik.
Karic responded to such claims by pointing out that thousands of Sarajevo Serbs were killed by the Republika Srpska RS Army because they were defending their city.
Karic reminded that the RS's leadership of the RS, which ended up in prisons across Europe, is responsible for the calls to leave Sarajevo.
Stasa Kosarac, the State Minister of Foreign Trade and Economic Relations, yesterday commented on the alleged exodus, aside from Dodik.
Even after 27 years, the most moving images of a column of people carrying suitcases and coffins do not fade. The exodus of Serbs from Sarajevo is a huge sacrifice built into the foundations of Srpska. We survived and remained because we believe in the Republika Srpska RS our place of origin and the guarantor of our freedom. Let s protect the Republic RS, he said.