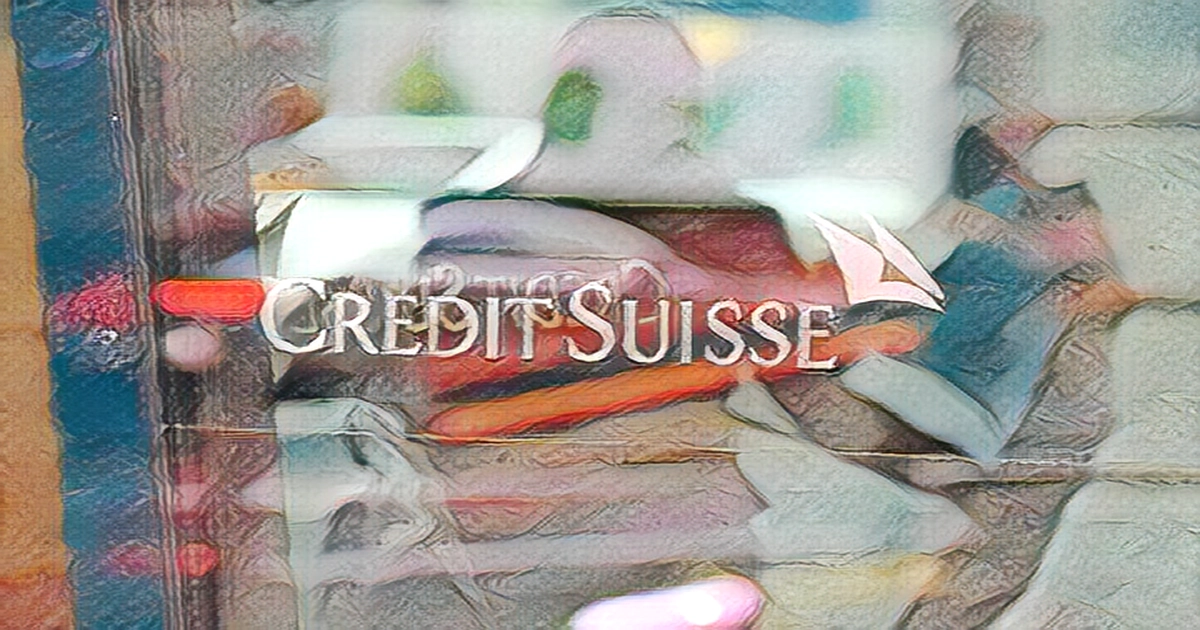 Swiss officials and UBS Group AG raced to put in place a deal for the takeover of Credit Suisse Group Inc. bonds of the embattled lender rose in a rare weekend trading session.
One big dealer was quoting Credit Suisse bonds at levels that were as much as 6.5 points higher than Friday, according to a person with knowledge of the matter who asked not to be identified discussing private activity in the over-the- counter market.
The bank's $2.5 billion of senior unsecured bonds due in 2028 was up 6.5 cents on the dollar to a bid price of 99 cents, the person said. The bid price is what dealers are willing to pay for bonds. They were offered to investors at 102 cents on the dollar.
The bonds were trading Friday at 94.5 cents, according to the price-reporting system Trace.
The UBS is exploring possible structures that could be executed quickly to stop a deep crisis of confidence, according to people briefed on the discussions, at the prodding of regulators.
It was the second week in a row that bond dealers in New York and London were making markets in the securities of banks in crisis. With help from Abhinav Ramnarayan and Priscila Azevedo Rocha.