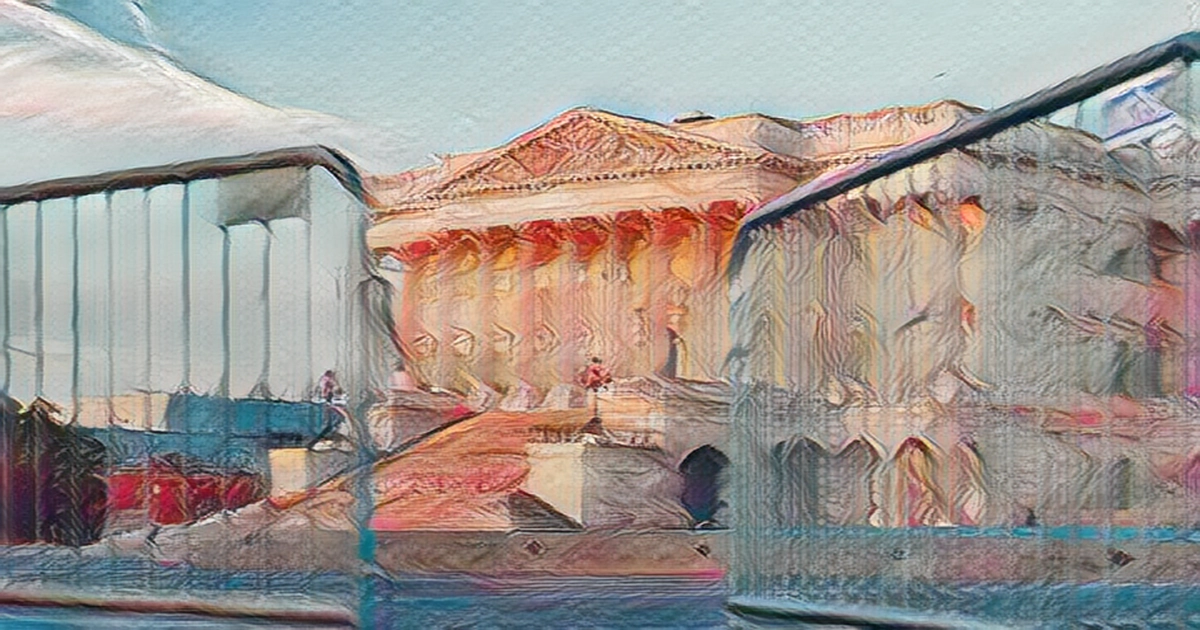 WASHINGTON - The Justice Department asked the Supreme Court to allow a federal law stand that makes it a crime for people with domestic violence restraining orders to own firearms.
In February, a three-judge panel of the 5th U.S. was convened. The ban was unconstitutional, according to the Circuit Court of Appeals in New Orleans, who said it was in violation of the Second Amendment to the U.S. Constitution, which protects the right to bear arms. The Supreme Court ruling announced a new test for assessing firearms laws, saying restrictions must be consistent with this nation's historical tradition of firearms regulation, and not simply advance an important government interest.
The petition to appeal the matter to the Supreme Court was posted on Friday by Jake Charles, a law professor at Pepperdine University with expertise on gun control issues. It takes several days for a petition to be posted to the public docket.
The petition states that there are more than a million acts of domestic violence every year in the United States, and the presence of a firearm increases the chance that violence will escalate to homicide.
The Justice Department said it was pursuing the Supreme Court appeal on a highly expedited schedule so that the justices could potentially take up the case before the current term ends.
The 5th Circuit panel, consisting of three Republican-appointed judges, threw out the guilty plea and six-year prison sentence for Zackey Rahimi, who admitted to possessing guns in his Kennedale, Texas home, after prosecutors said he participated in five shootings in December 2020 and Jan. 2021.
In February of 2020, Rahimi had been under a restraining order because of his alleged assault of a former girlfriend.
Neither the Justice Department nor the federal public defender representing Rahimi responded immediately to requests for comment.