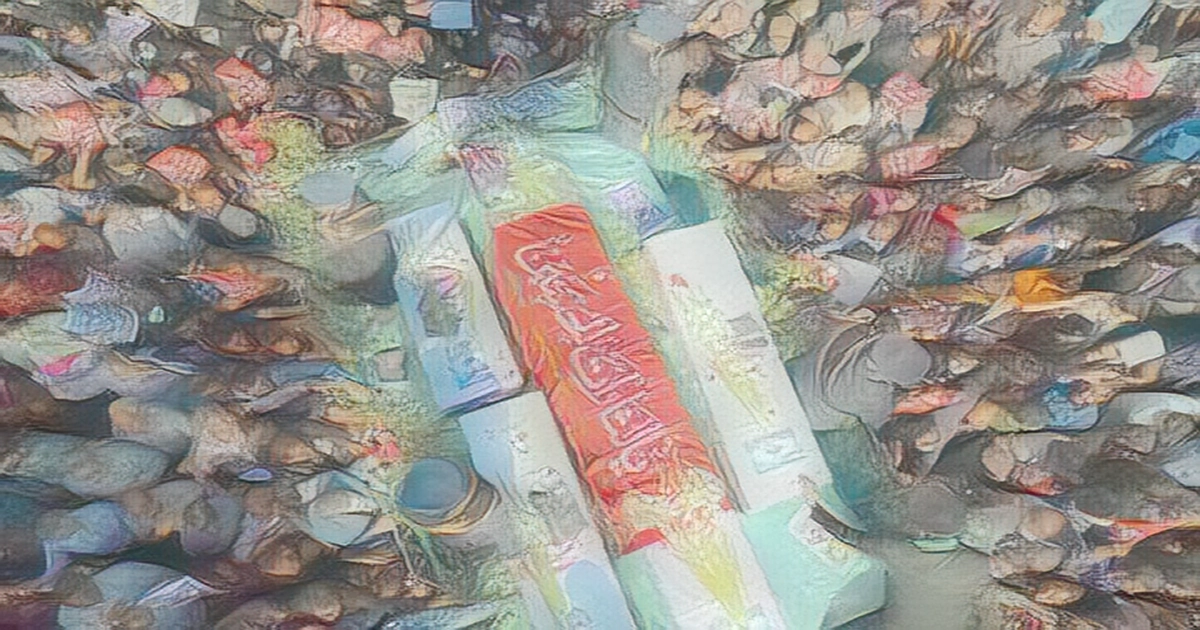 On Oct 29, 2022, mourners take part in a funeral for victims of a mass shooting at a key shrine earlier in the week that killed more than a dozen worshippers in Iran's southern city of Shiraz. The extremist Islamic State group claimed responsibility for the October 26 attack on the Shiite shrine of Shah Cherah in the southern city of Shiraz. PHOTO AFP TEHRAN - Iran sentenced two people to death for involvement in a deadly terrorist attack on a religious shrine in the southern city of Shiraz in October of last year, according to the Mizan news agency of the Iranian judiciary.
The two people were found to be directly involved in arming, backing up and directing the main perpetrators, and have links with the Islamic State militant group that claimed responsibility for the attack, said Kazem Mousavi, head of the Department of Justice in the southern province of Fars.
They were convicted of mutiny, acting against national security and corruption on earth, and three others involved in the attacks were sentenced to heavy imprisonment, said Mousavi, who said three others were involved in the attacks.
ALSO READ: Iran says prisoner swap is possible if the US act'realistically'
He noted that all the rulings can be appealed to the Iranian supreme court.
Corruption on earth is a criminal charge in Iran, referring to a wide range of offenses including those against Islamic codes and punishable by death.
A total of 13 worshippers, including a woman and two children, were killed in a shooting rampage carried out on October 26, 2022 by a heavily-armed terrorist at the Shah Cheragh shrine in Shiraz.
The assassin, who was wounded and arrested by security forces, later succumbed to his wounds in the hospital, local media reported at the time.
The Iranian intelligence ministry said in a statement that it had arrested seven other people linked to the act of terror.