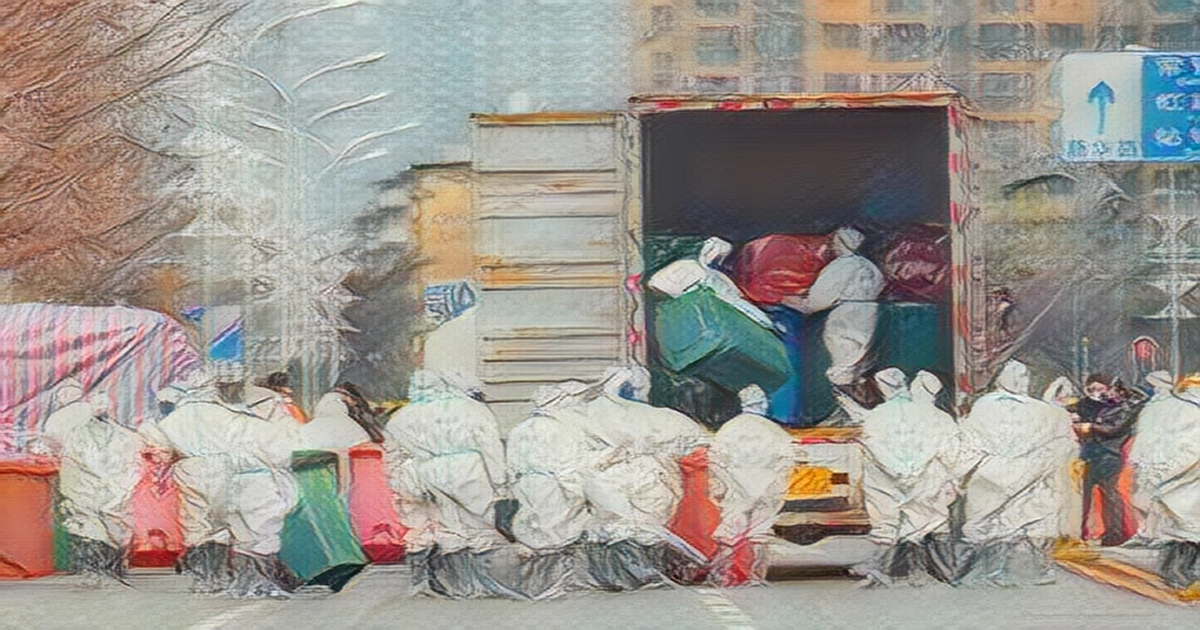 Advisers to the World Health Organization on Saturday urged China to release all information related to the origin of the COVID-19 epidemic after new findings were briefly shared on an international database used to track pathogens.
The sequences of the SARS-CoV- 2 virus, along with additional genomic data based on samples taken from a live animal market in Wuhan, China in 2020, were briefly uploaded to the GISAID database by Chinese scientists earlier this year, which is a new clue in the chain of transmission that eventually reached humans.
This could be due to a conflict with your ad blocker or security software. You can add jp and piano.io to your list of allowed sites. If this does not resolve the issue or you are unable to add the domains to your allowlist, please see this FAQ. We humbly apologize for the inconvenience.