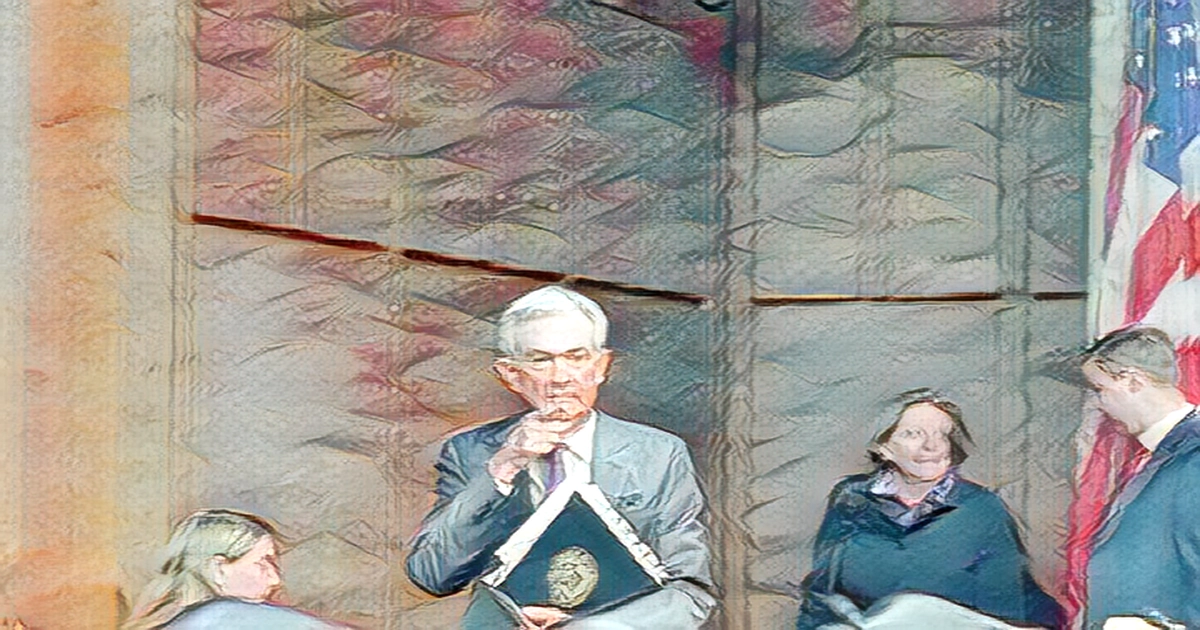 Financial industry executives are calling for the U.S. Federal ReserveFederal Reserve to pause its monetary policy tightening for now, but be ready to raise rates later in the future due to the U.S. and European banking crisis.
The investors are pricing a 60% chance that the Fed will raise rates by 25 basis points on Wednesday, with the rest betting on no change. Some industry executives said the central bank should prioritize financial stability now.
Peter Orszag, chief executive of financial advisory at investment bank Lazard, said that the firm should go fast and hard on financial stability, go gradual and slow on price stability. Orszag said the Fed should be ready to hike again as the situation develops, but should be paused.
It could be due to a conflict with your Adblocking or Security software. You can add to your list of allowed sites jp and piano.io. If this does not resolve the issue or you are unable to add the domains to your allowlist, please see this FAQ. We humbly apologize for the inconvenience.