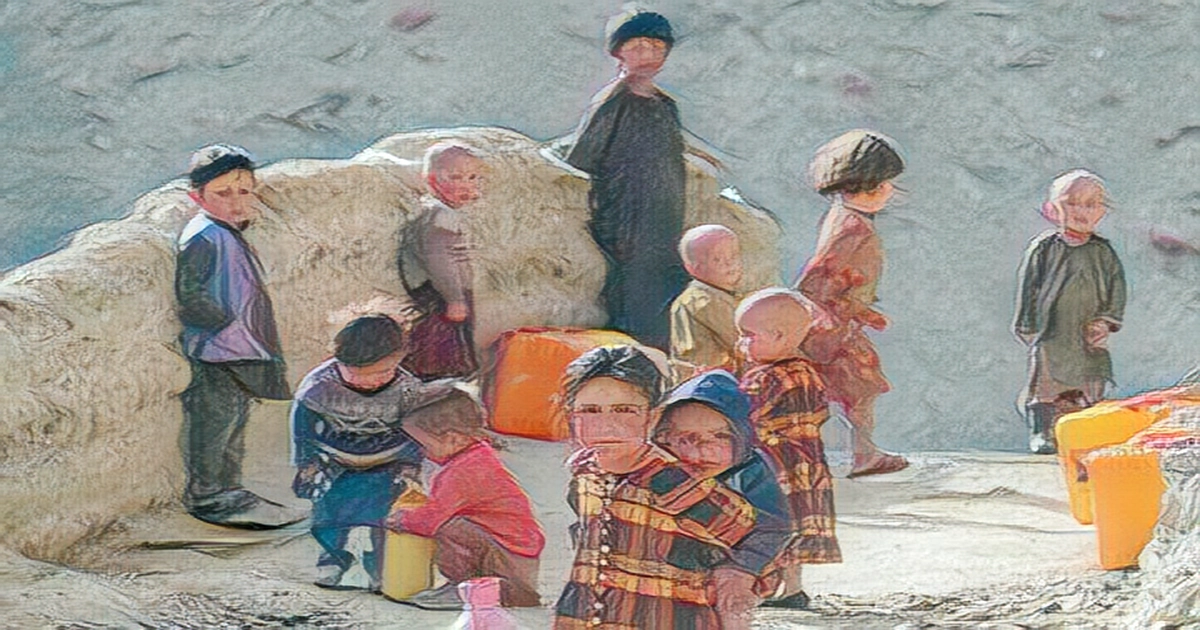 Afghan children hover along a road in the Fayzabad district of Badakhshan province on March 3, 2023. PHOTO AFP KABUL - The UN World Food ProgrammeUN World Food Programme has had to cut rations to 4 million Afghans this month because of a shortfall in funding due to the country's severe humanitarian crisis.
Since the Taliban took over in 2021, the already poor country has plunged deeper into economic crisis and foreign governments have cut development funding and enforced sanctions on the banking sector.
ALSO READ: UN Security Council asks for advice on dealing with Taliban.
Some UN officials expressed concerns that donors would pull back on the country's huge humanitarian aid program after a series of restrictions on women put in place last year by the Taliban administration, including banning most Afghan female non-government organization staff from work in December.